New AHA report examines factors driving physician practice acquisition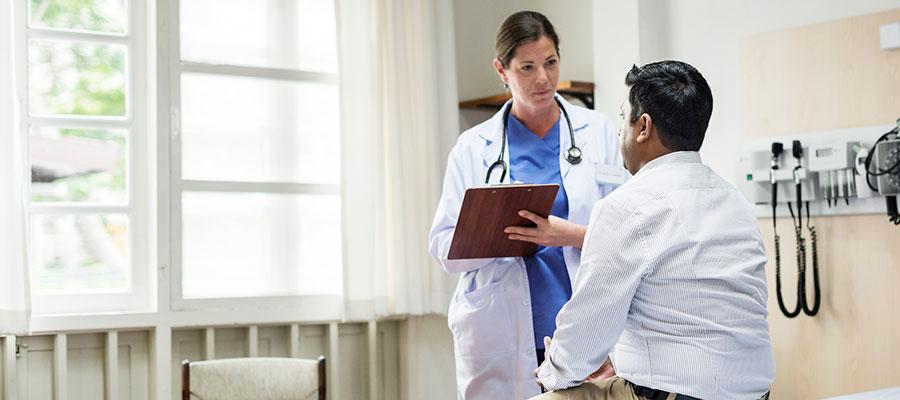 Escalating costs associated with managing their own practice coupled with burdensome insurer policies and regulatory requirements are some of the factors driving physicians to seek employment in other practice settings, according to a new report released by the AHA. The report also sheds light on commercial insurer-acquisition of physician practices and the magnitude of these deals.

"Despite efforts to paint hospitals and health systems as the sole cause of physician practice pattern changes, the truth is that commercial insurer policies, such as prior authorization, are creating unworkable environments forcing physicians to prioritize administrative duties over caring for patients," the report notes.

Among other findings, the report cites data from a recent survey of physicians conducted by Morning Consult on behalf of the AHA that showed the overwhelming majority (94%) of physicians think it has become more financially and administratively difficult to operate a practice, and 84% of employed physicians reported that the administrative burden from commercial health insurers and government insurance programs had an impact on their employment decision.