Bill would extend, strengthen MACRA incentives for advanced APMs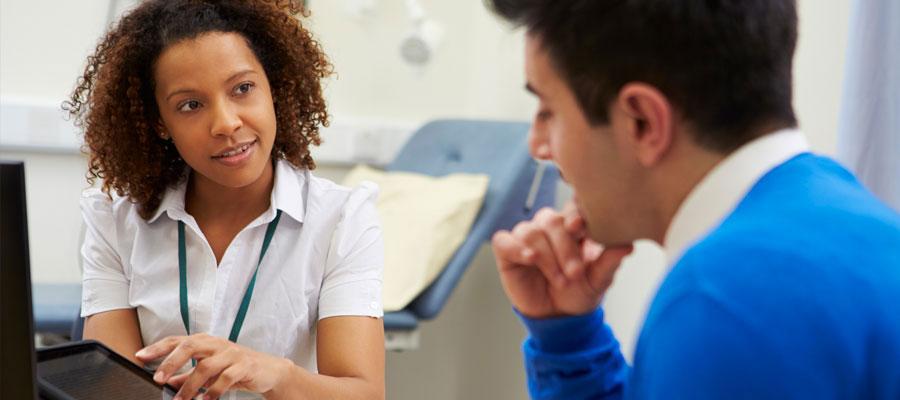 The AHA today joined 16 other organizations in voicing support for the Value in Health Care Act, bipartisan legislation that would extend the 5% Medicare payment incentives for advanced Alternative Payment Models under the Medicare Access and CHIP Reauthorization Act that are set to expire this year. The bill also would give the Centers for Medicare & Medicaid Services authority to adjust APM qualifying thresholds; remove revenue-based distinctions that disadvantage rural and safety net providers; improve APM financial benchmarks; and establish a voluntary track for accountable care organizations in the Medicare Shared Savings Program to take on higher risk, among other provisions.  
  
"A key aim of the bipartisan Medicare Access and CHIP Reauthorization Act (MACRA) was to speed the transition to patient-centered, value-based care by encouraging physicians and other clinicians to transition into APMs," the organizations said in a letter of support to the bill's sponsors. "While MACRA was a step in the right direction, the transition has been slower than anticipated and more needs to be done to drive long-term system transformations. The Value in Health Care Act helps maintain and further strengthen the movement towards high-quality care in which financial performance is linked to the quality of patient care rather than the number of services delivered."  
     
The bill was introduced today by Reps. Darin LaHood, R-Ill.; Suzan DelBene, D-Wash.; Brad Wenstrup, R-Ohio; Earl Blumenauer, D-Ore.; and Kim Schrier, D-Wash.