Inflation rebates to reduce Medicare payment for 34 Part B drugs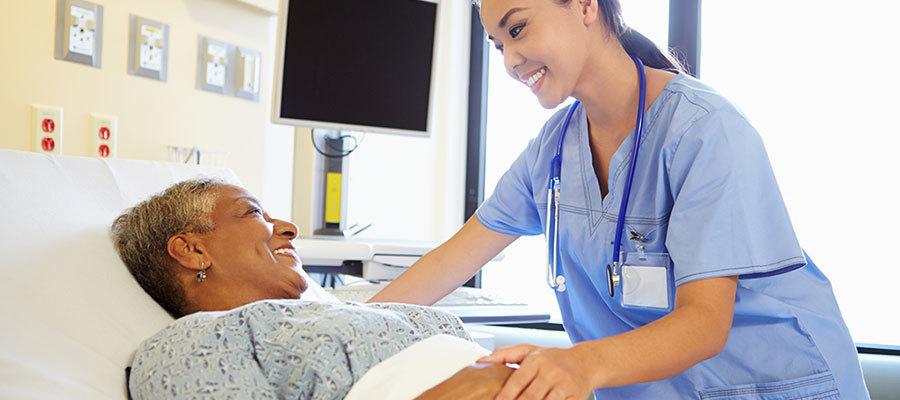 This October through December under the Inflation Reduction Act, Medicare will reduce the beneficiary coinsurance amount for 34 Part B prescription drugs between $1 and $618 per average dose, the Centers for Medicare & Medicaid Services announced recently.

The IRA requires drug companies to pay rebates to Medicare when prices for certain single-source and biosimilar prescription drugs covered under Part B increase faster than the rate of inflation. Part B drugs impacted by a beneficiary coinsurance adjustment may change quarterly. According to a CMS fact sheet, Medicare will make health care providers whole by paying the difference between the Medicare allowed amount and the adjusted beneficiary coinsurance.