AHA resource offers strategies to help hospitals hire veterans; concert to honor veterans and those who care for them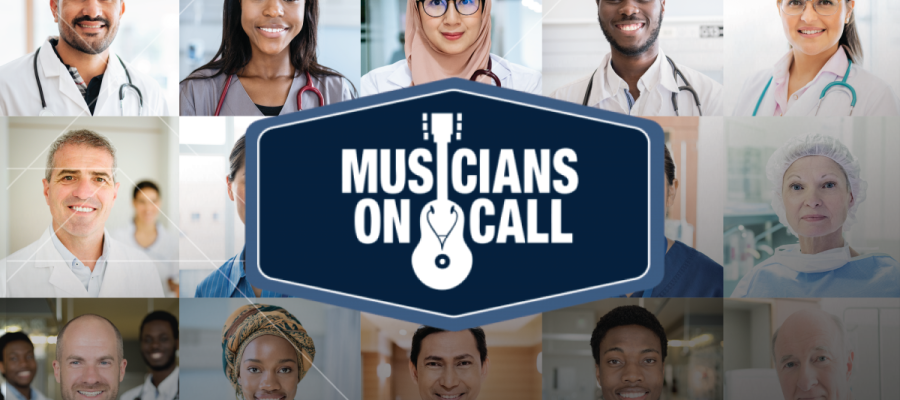 AHA Nov. 6 released Expanding the Reach, strategies to help hospitals and health systems recruit, hire and support veterans, the latest section in AHA's popular Strengthening the Health Care Workforce series.
Today through Nov. 26, AHA and Musicians on Call are offering AHA-member hospitals exclusive early access to a free online concert to show their appreciation for veterans and those who care for them. The AHA concert features virtual performances by Darius Rucker, Margo Price, Brothers Osborne, and other celebrity artists.