What the Pandemic Has Taught Us about Infection Prevention and Control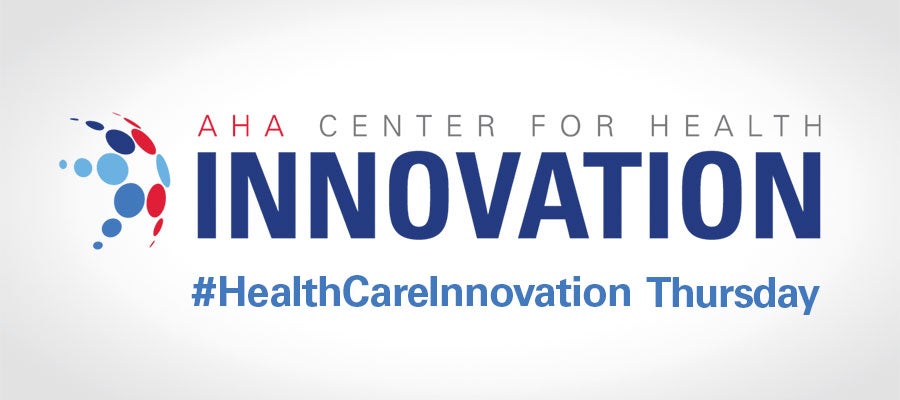 In the face of the most difficult challenges during the COVID-19 pandemic, opportunities have emerged to form multidisciplinary teams and enhance infection control and prevention training across health care settings. At Geisinger, our environmental services team plays an essential role on our EVS Advisory Council, which was formed during the pandemic. The council is co-chaired by EVS and ICP leadership. We know that EVS technicians don't just keep facilities clean, they help save lives.
The pandemic has taught us to champion our EVS staff as a critical part of our patient care teams. And it starts by inspiring greater collaboration between EVS technicians and infection prevention specialists and clinicians systemwide. It requires a comprehensive training program that supports all health care workers and their specialized roles in delivering patient care.
We've seen that valuable training and professional development help employees feel happier in their work, become more excited about the prospect of success and develop a higher self-worth.
Early on, the Association for the Health Care Environment, an AHA professional membership group, approached Geisinger about a suite of infection prevention and control training resources called Project Firstline. Led by the Centers for Disease Control and Prevention and supported by the AHA, Project Firstline offers training tools and resources to help improve communications about infection control practices and provides guidance on creating a "culture of safety."
The training focuses on preventing surgical site infections, central line-associated bloodstream infections, ventilator-associated pneumonia, catheter-associated urinary tract infections, Clostridium difficile and methicillin-resistant Staphylococcus aureus (MRSA). In addition, it includes information on basic protocols for universal precautions and isolation precautions to protect patients, visitors and practitioners from the most common disease transmissions. The training promotes positive behaviors such as teamwork, communication, handwashing, proper use of medical devices, and facility maintenance and care. It focuses not just on "what" we do to prevent health care-associated infections but also "why" we do what we do as health care workers.
No doubt Project Firstline is having a highly measurable impact at all levels of front-line infection prevention training at Geisinger. The tools and resources are a great prerequisite opportunity for teams to become CHEST certified. CHEST is a certification program for EVS technicians through AHE. It uses a national job analysis of the EVS technician's role and responsibilities and defined focus groups. CHEST covers all aspects of a front-line worker's typical tasks and accountabilities.
And finally, we believe that a trained, motivated workforce is key to long-term retention. We are grateful for the opportunities Project Firstline provides to advance the knowledge and skill sets of our teams. We've seen that valuable training and professional development help employees feel happier in their work, become more excited about the prospect of success and develop a higher self-worth.
We are thrilled to share a more detailed account of our success in developing and deploying an EVS advisory council or ICP multidisciplinary team using Project Firstline in this video created especially for the AHA. And we encourage all hospitals and health systems to check out the Project Firstline resources.
Eric Nowak is associate vice president, environmental services, at Geisinger.
Project Firstline is a national collaborative led by the U.S. Centers for Disease Control and Prevention (CDC) to provide infection control training and education to front-line health care workers and public health personnel. AHA is proud to partner with Project Firstline, as supported through Cooperative Agreement CDC-RFA-OT18-1802. CDC is an agency within the Department of Health and Human Services (HHS). The contents of this webpage do not necessarily represent the policies of CDC or HHS, and should not be considered an endorsement by the Federal Government.