Introducing the New Institute for Diversity and Health Equity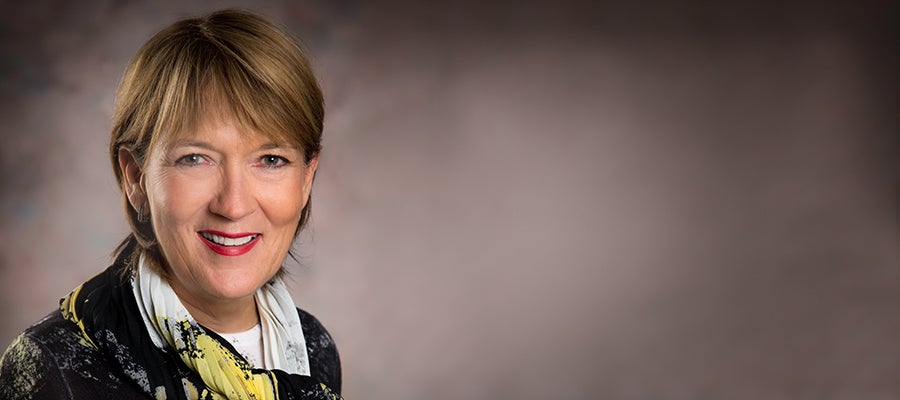 At the AHA, we believe that tackling health disparities and promoting diversity in health care leadership is critical to ensuring the highest quality of care for everyone. That's why we are proud to announce that all AHA hospital and health system members are now members of the newly renamed Institute for Diversity and Health Equity, an affiliate of the AHA.
The Institute offers strategies, resources, and data, as well as a professional network of experts, to help health care leaders accelerate and improve their organization's equity, diversity, and inclusion objectives. We do so by focusing on three priority areas:
Expertise—the Institute's leaders and board members, as well as practitioners from its advisory council and the field, offer knowledge and strategies to support members in providing quality, equitable care.
Education—we offer members a national repository of tools, case studies, technical assistance, and programs, including the upcoming National Leadership and Education Conference in June, our Diversity Dialogue webinar series, and #123forEquity Training Symposiums, among other resources.
Agent of Change—we foster dialogue and collaboration among key stakeholders and community partners through our strong alliance with the National Urban League, the #123forEquity Pledge, our Summer Enrichment Program, and more.
At Carilion Clinic, diversity and inclusion are about more than a program or a policy. They speak to our culture of acceptance, and define who we are and what we do every day. I know countless hospital and health system leaders across America feel the same way. Together, we can improve access and quality of care for all people, in every community. Please join us at www.diversityconnection.org today.