How I Tackled Physician Burnout Head-on, Reversed it and Prevented it from Happening Again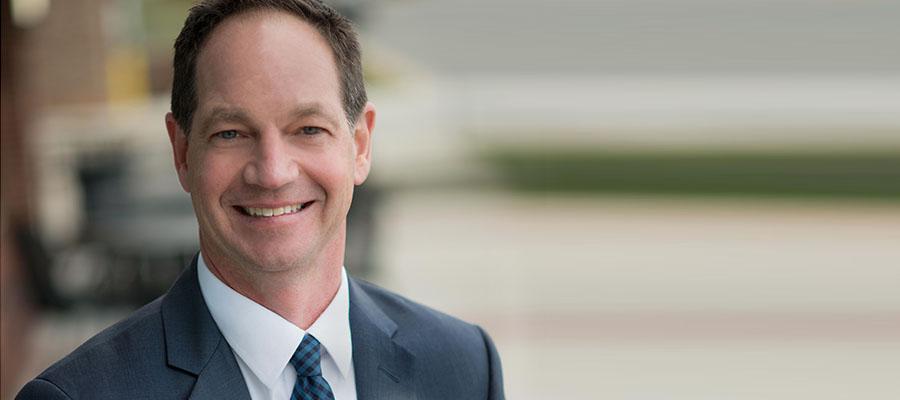 'm a physician and the son of a physician. I went into medicine because I wanted to help people get better and stay well. Somehow along the way, I got worse.
My joy of practicing medicine had faded. I was overloaded with countless hospital initiatives and committees. I felt like I was letting down my patients, my colleagues and my family. My most important relationships and my own sense of health and well-being were eroding. In my mind, I had become a victim of the machine of medicine, putting myself and the people in my personal life at the end of the line.
Despite this, I never entertained the idea of quitting. That is part of the dilemma of physician burnout. By and large, you don't make it through the gauntlet that is medical training by adopting a mindset of quitting. Physician burnout is a silent epidemic that poses serious challenges to patient health and our health care system. But we rarely talk about it, especially the physicians.
Determined to remain engaged as a doctor, I began working with an executive coach. This helped me gain more clarity about what was important to me as a physician, as a father, and as a friend. It also made me recommit to my life's work.
Based on my experience, I suggested to my organization's executive team at Novant Health that we address burnout head-on, with efforts to reverse it and to prevent it.
In partnership with my executive coach, we created a comprehensive program to help other physicians achieve better work-life balance; develop their leadership skills; boost their engagement, resiliency and wellness; and find more fulfillment in their professional and personal lives.
It has had more of an impact than any of us thought possible.
We've refined the program into Novant Health Leadership Development Program. At Novant, it is voluntary and all health care providers and leadership team members are encouraged to take advantage of it as an investment in themselves.
Over three days plus a follow up session, the program focuses on self-awareness to help participants better understand their own patterns of thoughts, feelings and behaviors. It guides them to see more clearly what they value most and reclaim why they initially chose the profession - both of which can help them better cope with the mounting pressures on today's health care providers. The program is completely focused on the individual, not the system.
Those who participate in the program report 50 percent higher than nonparticipants on measures such as personal fulfillment, alignment with our employer's mission and vision, and engagement and positive attitudes toward the organization. Just as important, participants - and sometimes their family members - have told us that the program has saved their careers and, in some cases, their marriages.
The program's success has prompted creation of the AHA Physician Leadership Experience, a collaboration between our team and the AHA Physician Alliance. We have expanded the program for Alliance members with adapted strategies specific to physician and administrative leaders across health care settings. This spring is the first AHA Physician Leadership Experience, and I encourage you to be part of this life changing experience. For information and to register, visit www.aha.org/physicians.
As health care organizations across the country redesign their operations to meet the demands of a new landscape, they should not ignore physician burnout. If burnout is effectively and respectfully addressed, health care organizations can create environments that help physicians and other providers achieve a healthy work-life balance while providing the highest quality care to their patients.
Tom Jenike, M.D., is chief human experience officer and senior vice president at Novant Health. Portions of this blog are adapted from Fighting the Silent Crisis of Physician Burnout, STAT - June 2016