Throwback Thursday: Oral History with Fred Brown, Former President and CEO of BJC HealthCare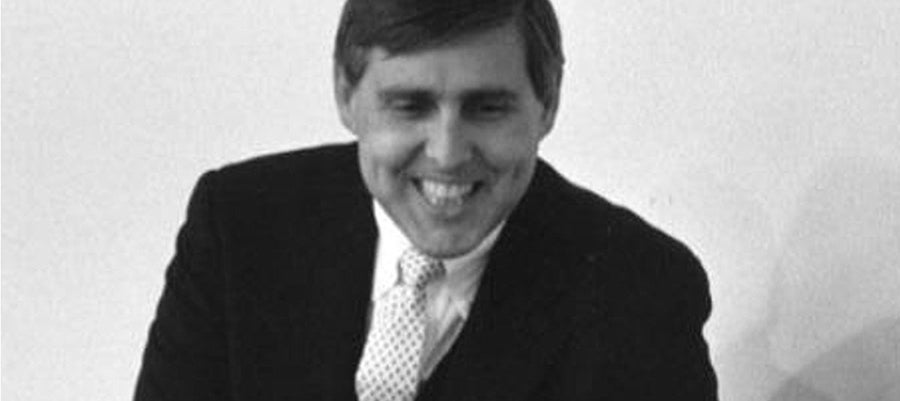 On Thursdays, we will highlight an oral history featuring health care leaders who shaped the past and laid the foundation for the future. Since 1978, the AHA has conducted more than 100 interviews as part of this project and transcripts are available in the oral history collection on the AHA's Resource Center webpage. The following oral history with Fred L. Brown comes from an interview conducted in 2016.
Fred Brown, a hospital administrator and CEO, health care consultant and now adjunct professor at George Washington University, demonstrated an early commitment to serving others, which he attributes to his upbringing. Brown and his siblings also were encouraged to pursue advanced education by their parents and went on to acquire advanced degrees in law, nursing and hospital administration. After completing his master's program in health care administration at George Washington University, Brown worked his way through the ranks to leadership positions at Methodist Hospital of Indiana, Memorial Health Services and then Christian Hospital Northeast-Northwest. His experience with building and leading a system of affiliated hospitals at Christian led to his selection as the founding CEO of the merged hospitals Barnes, Jewish and Christian in St. Louis, which resulted in BJC HealthCare.
In this interview, Brown reminisces about lessons learned in each step along his career path. He discusses the challenges of a major merger and shares thoughts on effective governance, leadership style and shaping corporate culture. He describes the participation in professional organizations, including his service as the chairman of the AHA Board of Trustees.
To read the full oral history transcript, click here.