Preview: AHA Leadership Summit Offers Strategies for Advancing Affordable Care and Promoting Value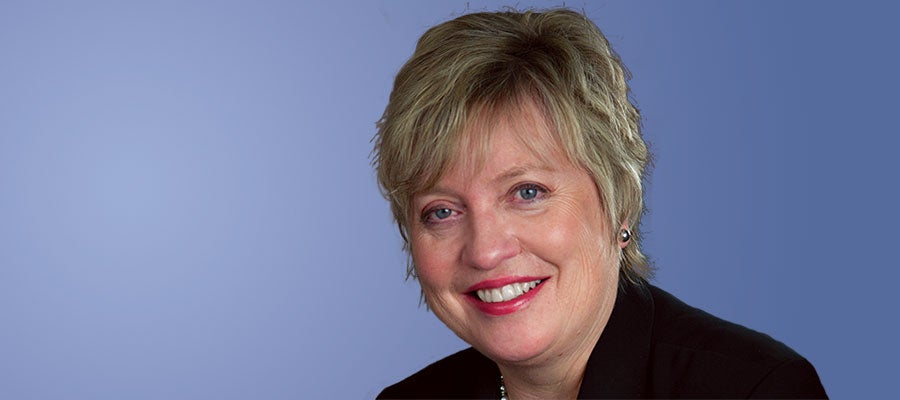 With a theme of "Advancing Affordable Care and Promoting Value," the 26th Annual American Hospital Association Leadership Summit, July 26-28 in San Diego, offers insights and ideas for senior executives, physician leaders, and trustees from the nation's leading hospitals and health systems.
Combining thought leadership and applied learning, the Summit features renowned speakers from both inside and outside of health care bringing unique perspectives, and hospital and health system leaders sharing their experiences in pursuit of innovation and value.
The program features:
Dedicated educational tracks on enhancing the value and affordability of health care, advancing quality and population health, innovations to transform the delivery system, integrating workforce and strategy, effective leveraging of health IT and data, governance performance, and novel approaches for engaging consumers;
Thought-provoking keynote presentations;
Special sessions for trustees and physician leaders; and
Opportunities to network with fellow health care leaders and field partners.
Attendees of the AHA Leadership Summit can expect to:
Gain insights into emerging care delivery models that expand access, improve health outcomes, advance wellness, and lower the total cost of care.
Understand the consumer perspective on value and examine opportunities for connecting with patients as partners.
Learn strategies for fostering a culture of innovation to transform care delivery and business practices.
Explore the potential of health information technology and data analytics to facilitate high-quality care and manage risk across the care continuum.
And revitalize leadership, improve physician resilience, engage your workforce, and enhance trustee expertise.
This is a critical time for advancing affordability and value in health care. The Summit offers an unparalleled opportunity to learn with leaders innovating at the forefront of change.
Please visit www.healthforum.com/summit for more information on the AHA Leadership Summit.
Wurth is executive vice president and chief operating officer of the AHA and president and CEO, Health Forum.