Throwback Thursday: First Person Oral History with Elliott C. Roberts, Sr.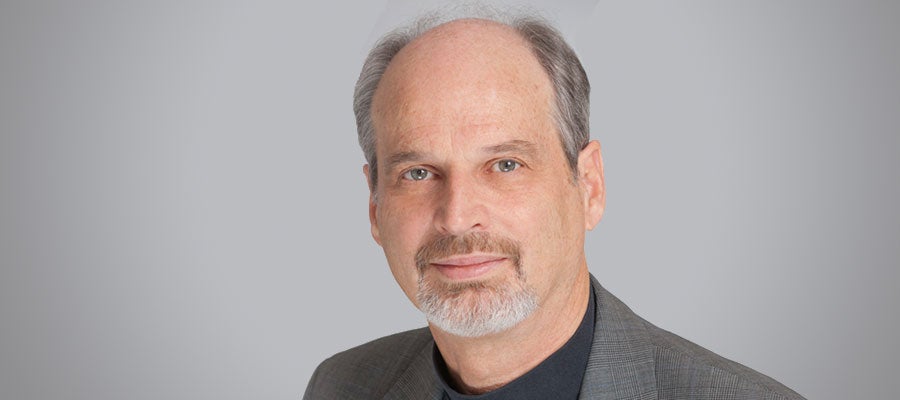 On Thursdays, we highlight an oral history featuring a health care leader who shaped the past and laid the foundation for the future. Since 1978, the AHA has conducted more than 100 interviews as part of this project, and transcripts are available in the oral history collection on the AHA's Resource Center webpage. The following oral history with Elliott Roberts, Sr. comes from an interview conducted in 2011.

Elliott C. Roberts, Sr., a Baltimore native and Morgan State College graduate, began his health care career as an accountant with Provident Hospital in Baltimore, a historically African-American hospital. Roberts later continued his career in finance with Crownsville State Hospital in Maryland while earning his master's degree from the newly created hospital administration program at The George Washington University.
After earning his master's degree, Roberts served more than 40 years as a CEO of major urban hospitals, including Detroit General Hospital, Harlem Hospital in New York, Charity Hospital in New Orleans and Cook County Hospital in Chicago. Assignments at these leading public safety-net hospitals were challenging. Roberts arrived at Detroit General during the time that it was becoming part of the Detroit Medical Center. The Cook County assignment came about at a time when the hospital had serious financial difficulties. The first week on the job at Charity Hospital was in the midst of labor unrest.
Roberts, a path breaker at a time when segregation was still commonplace in U.S. hospitals and a national advocate for advancing equity and diversity in health care, was one of the nation's leading urban hospital executives. When Roberts began his health care career in 1953, many hospitals would not admit African-American patients or hire African-American medical staff. He was committed to sharing his insights and experience with young people over the years through teaching positions at colleges and universities associated with the hospitals where he was CEO. After retiring from his last hospital leadership position, he went on to help establish the School of Public Health at Louisiana State University, where he continued to teach management and health policy for another 20 years.
He served on the AHA Board of Trustees from 1971 to 1976, chaired the association's section for metropolitan hospitals in 1992, and served on a number of AHA task forces and committees, including one on health care for the disadvantaged in 1978. Among the honors and awards accumulated over a long career have been inclusion in the National Association of Health Services Executives Hall of Fame and the Modern Healthcare Hall of Fame. Roberts also received the Allen Coppin Award for Excellence in Teaching at LSU.
Elliott C. Roberts, Sr. passed on January 15, 2018. He was 90.
To read the full oral history transcript, click here.