How hospitals and health systems are using telehealth in rural areas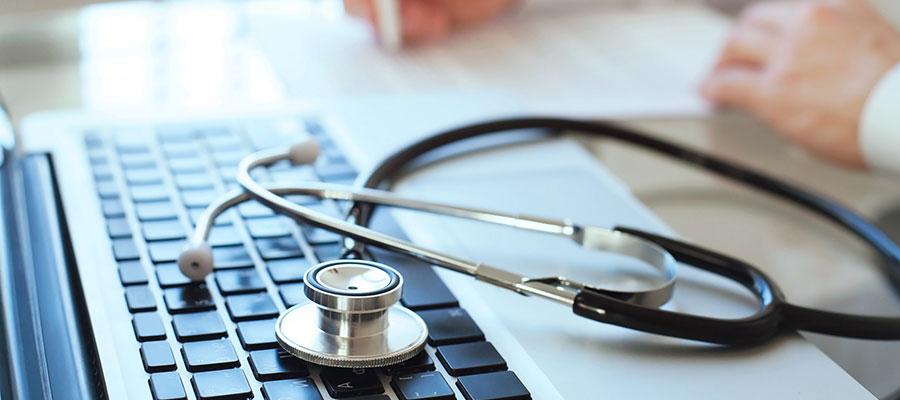 Telehealth centers of excellence
In an effort to mitigate the state's health disparities, the Medical University of South Carolina provides 77 telehealth services to more than 200 sites in 27 South Carolina counties, and MUSC's aggregate number of annual telehealth interactions has grown from 1,078 in 2013 to more than 235,000 in 2017. Seventy-eight percent of its telehealth sites are in completely or partially medically underserved regions.
The organization provides telehealth support to approximately 30 hospitals, 100 community clinics, 50 schools, and alternative sites such as nursing facilities, prisons and patients' homes.
To reach the many rural and underserved communities in Mississippi, the University of Mississippi Medical Center launched a tele-emergency medicine program 2003 to connect small, rural hospitals to the Medical Center's Level 1 Trauma Center. What began with just three hospitals 14 years ago has evolved into what is now known as the Center for Telehealth, which provides remote caregiver access throughout the state in more than 35 specialties. The Center has recorded 500,000 patient visits in 68 of the state's 82 counties and has expanded to more than 200 sites, not including patient homes.
In 2017, the Department of Health and Human Services' Health Resources and Services Administration designated these two health systems as the nation's first Telehealth Centers of Excellence as part of its effort to examine the effectiveness of telehealth services in rural and urban areas via public academic medical centers. As part of the Center of Excellence distinction, MUSC and UMMC received grants to help them take their programs to the next level.
Learn more about these programs and their funding here.
Preventive telehealth
VNA Home Health Hospice, the combined home-care and hospice arm of Eastern Maine Healthcare System, which recently changed its name to Northern Light Health, began a telehealth program in 2006 that connects nurses, physical therapists and other staff with patients who have multiple, high-risk diagnoses in an effort to intervene and keep them out of the hospital. The program provides patients with easy-to-use technology and training, so they can measure, record and transfer vital signs and other important medical information to certified heart failure nurses and physical and occupational therapists.
The nurses, physical therapists, and telehealth staff participate in advanced training in cardiopulmonary diseases so that they can be more proactive using evidence-based protocols as soon as they detect patient changes through the telehealth monitoring service. This kind of specialized knowledge helps the entire team – including the patient – to better manage the diagnoses.
Today, more than 400 patients participate in the program and VNA's South Portland office – which has participated in the program since its inception – boasts 30-day readmission rates that are lower (8.6 percent) than the national averages (15.9 percent) for heart failure rehospitalizations.
Read about lessons learned and future goals for the program here.
Telepsychiatry as a treatment and recruitment tool
Acadia Hospital (which is also a member of Northern Light Health) offers 24/7 telepsychiatry services to 15 rural emergency departments throughout Maine by providing ED physicians with videoconferencing technology to connect with remote psychiatrists who offer high-level psychiatric assessments and treatment recommendations.
These high-level psychiatric resources have allowed ED staff to stabilize patients more effectively and improve patient care.
Because psychiatrists can evaluate patients from their remote locations, the program has been valuable in attracting mental health providers.
Most of the psychiatrists participating in the program are based at Acadia Hospital, which has a staff of 30-plus psychiatrists and psychiatric nurse practitioners. In addition, some psychiatry staff are based in other states, such as Massachusetts and Indiana. EDs can use videoconferencing with high-quality audio and video to request psychiatric consultation around the clock, any day of the week.
Learn more about the program here.