CNOs share ideas for transforming patient care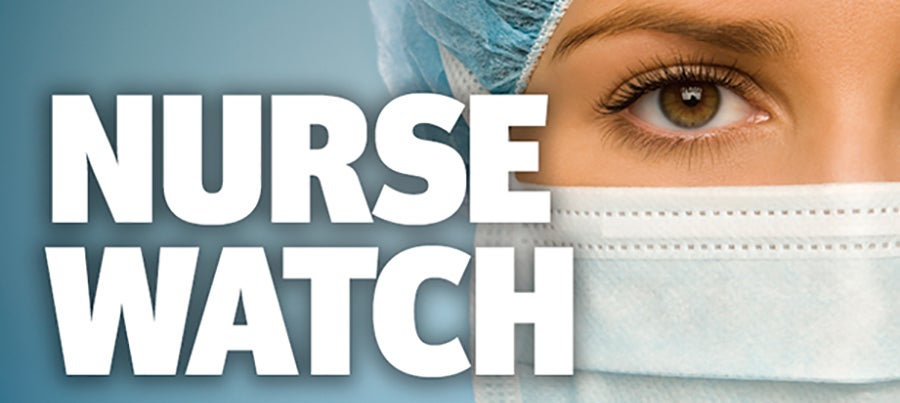 Nurse Watch is compiled in conjunction with the AHA's American Organization of Nurse Executives (AONE) and highlights articles of interest to nurse leaders, nursing professionals and other health care leaders. For more about AONE, visit aone.org.
CNOs share ideas for transforming patient care
In a new report by HealthLeaders, nurse leaders share how their peers are redesigning care delivery to better coordinate and transform care. "We're trying to integrate nurse practitioners to assist with care coordination and reduce some of the frontline staff nurse's workload," says AONE member Jennifer O'Neill, vice president of patient care services at Saint Barnabas Medical Center in Livingston, N.J., for example. "We've also added nurse educators to the off-shifts and weekends to act as a resource to the novice nurses on the night shift. That's been a big help for us. And we have transitions-of-care nurse practitioners. They work with a pharmacist and perform inpatient care coordination and follow a subgroup of high-risk patients from discharge to home."
Video of nurse singing to patient goes viral
A video of nurse technician Mikea Braden singing "Amazing Grace" to her 71-year-old patient at St. Thomas Hospital in Nashville has gone viral. According to Fox 5 Atlanta, Olivia Kilburn filmed Braden singing the song to her grandmother, Patsy Tate. The video has received tens of thousands of views on Facebook.
Executive moves
Los Angeles-based West Hills Hospital & Medical Center has named Janeen Gallego chief nursing officer. She previously was interim CNO and before that assistant CNO at Thousand Oaks, Calif.-based Los Robles Regional Medical Center.
Conemaugh Meyersdale (Pa.) Medical Center has appointed Pam Swansboro to CNO. She previously was director of nursing at Conemaugh Memorial Medical Center in Johnstown, Pa.
Oak Hill Hospital in Brooksville, Fla., has promoted Leanne Salazar from CNO to chief operating officer.