Passavant Area Hospital, Jacksonville, Ill., selects Dr. Scott Boston as CEO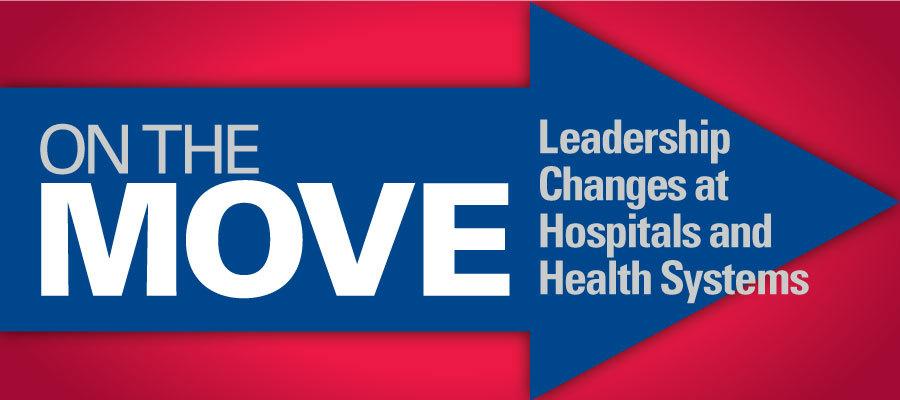 Passavant Area Hospital selects Dr. Scott Boston as CEO
Jacksonville, Ill.-based Passavant Area Hospital has appointed Scott Boston, M.D., president and CEO effective June 3. An emergency medicine physician, Boston currently serves as the hospital's chief medical officer.
South Shore Hospital names new president
South Shore Health, based in South Weymouth, Mass., has named Pamela Daley Whelton its executive vice president and president of South Shore Hospital in South Weymouth. She is the hospital's first female president and most recently served as its chief operating officer.
West Boca Medical Center names new COO
West Boca (Fla.) Medical Center has promoted Micol Weissman to COO. She previously served as chief strategy officer.
Novant Health names chief marketing officer
Winston-Salem, N.C.-based Novant Health has named Vicky Free senior vice president and chief marketing officer. She previously was senior vice president of global brand strategy, marketing and creative for Disney/ABC International.
Stony Brook University Hospital selects chief patient experience officer
Stony Brook (N.Y.) University has named Nicole Rossol the first chief patient experience officer of Stony Brook University Hospital. She previously was patient experience officer at NYU Winthrop Hospital in Mineola, N.Y.