Sutter Santa Rosa Regional Hospital names CEO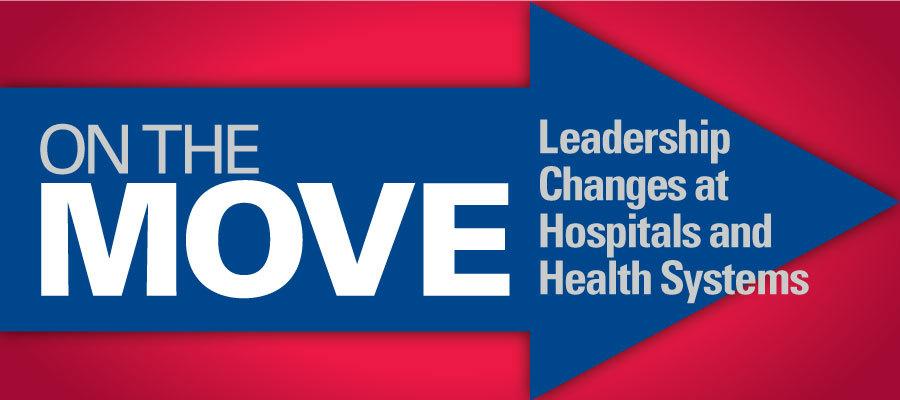 Sutter Santa Rosa Regional Hospital names CEO
Sutter Health tapped Dan Peterson as CEO of Sutter Santa Rosa Regional Hospital. He has served as chief administrative officer for Sutter Lakeside Hospital in Lakeport, Calif., since 2017.
Minnesota health system names new president, CEO
Glencoe (Minn.) Regional Health has named Patricia Henderson president and CEO. She has served as Glencoe Regional Health's interim president and CEO since Sept. 11, 2019.
Massachusetts hospital names new CEO
Lawrence (Mass.) General Hospital officially named Deborah Wilson president and CEO, a role she has filled on an interim basis since October. She previously served as Lawrence General's senior vice president and CFO, as well as executive vice president.
Minnesota Hospital Association names CEO
Rahul Koranne, M.D., is the new president and CEO of the Minnesota Hospital Association. He previously served as the association's senior vice president of medical affairs and chief medical officer since 2015.