Perspective: The Most Precious Gift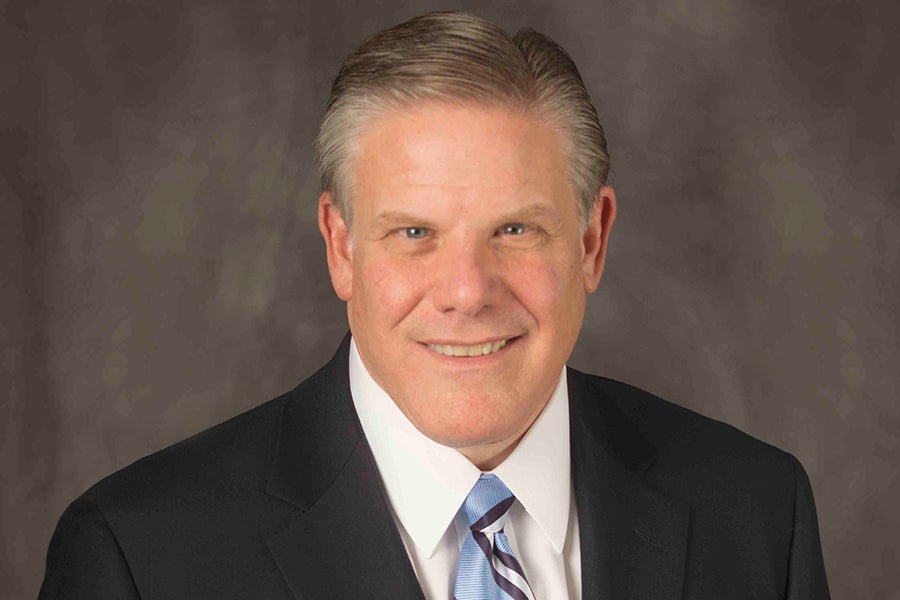 Nearly 115,000 people are waiting for lifesaving organ transplants in the United States, and another person is added to the list every 10 minutes.
In 2016, 33,600 transplants brought new life to patients and their families. Even with the tremendous generosity of these donors and their families, nearly 8,000 people on the waiting list died each year because the demand continues to outpace supply.
National Donate Life Month is sponsored by Donate Life America, an alliance of national organizations – including the AHA – and local coalitions dedicated to educating the public about donations. During National Donate Life Month, we celebrate those who have received or wait for lifesaving transplants, remember those who died waiting for their second chance at life, and thank those who have saved and improved lives through the gift of donation.
It is also the perfect time to recognize HRSA's Workplace Partnership for Life Campaign, in which AHA is proud to be a national partner. If your organization has not already joined the WPL, it's not too late to do so. More information and outreach materials are available on HRSA's website.
Organ, eye and tissue donation remains a critical health care issue, and hospitals and health systems are committed to working toward the day when the wait list is measured in days and weeks, not months and years. Many organizations already are doing a great job of raising awareness – but we can always do more.
Please help give hope to those who still wait.