Perspective: Demystifying AI's role in the future of health care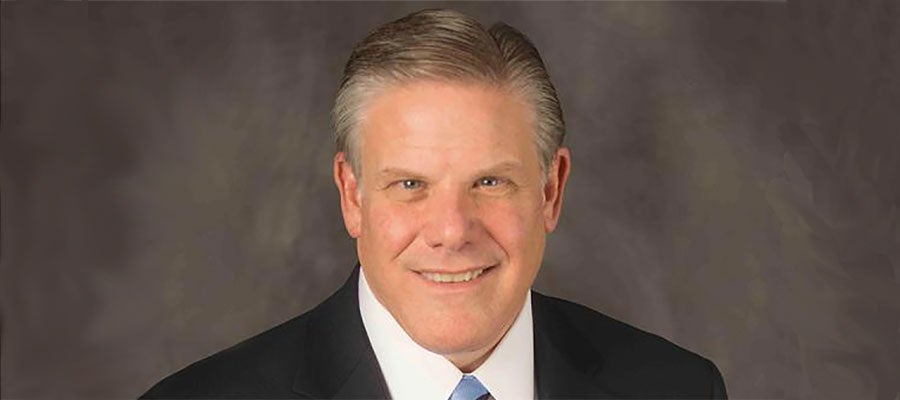 When Hollywood makes a movie about the future involving artificial intelligence, it usually ends with the machines rising up — think the Terminator and Transformers. The more realistic future, however, is likely to involve integrating AI into the workforce to help us do our jobs even better — think R2-D2, WALL-E and JARVIS.

That future is closer than we think. According to a recent survey, 68% of health care executives believe that, by 2022, every employee in their organization will have access to a team of bots to help them do their work.

This has important implications for our workforce. That's why this week, the AHA Center for Health Innovation released its latest Market Insights report — AI and the Health Care Workforce — exploring how AI can help augment the hospital workforce as they care for their patients.

AI won't replace humans, it will help them do what they do best — deliver care with a human touch. AI can be used in back-office functions, scheduling and decision support, or imaging applications. It can support critical decisions in the clinical setting by supplying the care team with additional information so they can make quicker diagnoses and identify the best treatment strategies for better outcomes. It can free clinicians from complex administrative tasks so they can spend more time on direct patient care. Tasks that can be automated will help improve productivity and efficiency, and staff will be able to learn new and valuable digital skills or be retrained so they can shift to other types of work.

The core mission of hospitals and health systems is caring for people, and we need compassionate, skilled, trained and dedicated professionals across many disciplines to be successful; AI won't change this. That's why the AHA has developed a Workforce Agenda to help leaders and team members access the resources they need to strengthen their teams as they prepare for the future. This includes resources for building community; improving skills and capabilities; recruiting, retaining and growing a workforce ready for new care models; and focusing on the future of health care … including new technologies, disruptive innovation and different models of care delivery.

This is just one way AHA is working to help hospitals and health systems transform and advance health in America.