Perspective: Coronavirus — Hospitals and Health Systems Are Ready to Respond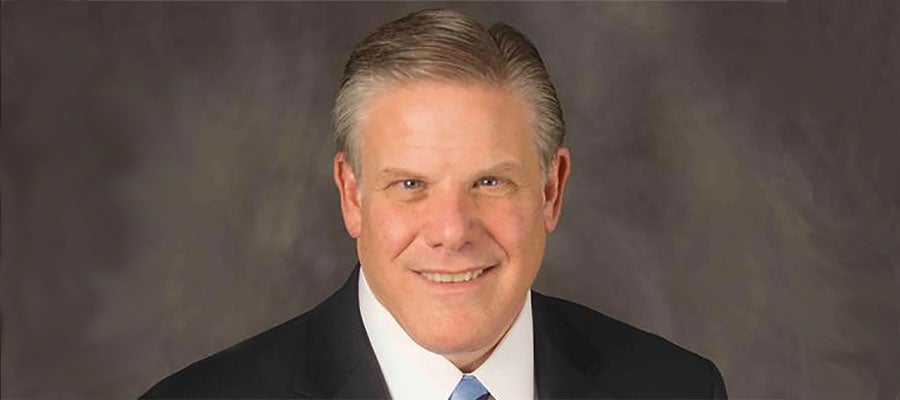 Quarantines. Canceled flights. Travel advisories. And billions of people potentially at risk. The novel coronavirus (2019-nCoV) is spreading and America's hospitals and health systems need to be ready to respond.
As I write, the situation is rapidly changing. This afternoon, Health and Human Services Secretary Alex Azar declared the coronavirus a public health emergency. The AHA continues to closely track the progress of this outbreak and has been working with the Centers for Disease Control and Prevention and HHS's Office of the Assistant Secretary for Preparedness and Response to ensure that hospitals and health systems have the information they need.
Here's where things stand: The CDC has increased screenings for coronavirus to 20 airports in the U.S. and has advised all Americans not to travel to China. Thursday saw the first confirmed case of person-to-person transmission in the U.S. Meanwhile, a vaccine for this virus is at least six months off.
The good news: Based on current information, the CDC still considers the immediate health risk from this coronavirus to the general American public to be low at this time.
So what does this mean for America's hospitals and health systems? We have to be ready. We've been in situations like this before — swine flu, Ebola and Zika, just in the last dozen years — and we have learned from both these real life challenges and our emergency preparedness drills.
As they do every day, our communities are counting on us. Here's what you can do to help keep them healthy:
First, implement screening steps as a routine part of triage. These criteria continue to change as more information is learned. Please continue to refer to CDC's latest guidance on identifying possible cases of 2019-nCoV.
Review CDC interim guidance on 2019-nCoV for health care professionals, including guidance on infection control for managing patients with known or suspected 2019-nCoV infection.
Review CDC's preparedness checklists for 2019-nCoV for health care providers and hospitals.
Stay on the lookout for flu infections. This season's flu has already infected 15 million Americans and killed more than 8,200. Visit AHA's United Against the Flu page for resources on preventing the flu.
Share AHA's advisory with your first-line medical professionals, chief medical or clinical officer, chief nursing officer, infection control leadership, emergency department director and emergency preparedness staff so they can recognize the symptoms and respond.
Keep an eye out for all AHA updates on the coronavirus outbreak, which will be posted here.
The bottom line is that America's hospitals and health systems are no stranger to public health crises. Our communities — and our country — are counting on us … and we won't let them down.
Thank you for everything you do to keep America healthy.