Perspective: Meeting the Coronavirus Challenge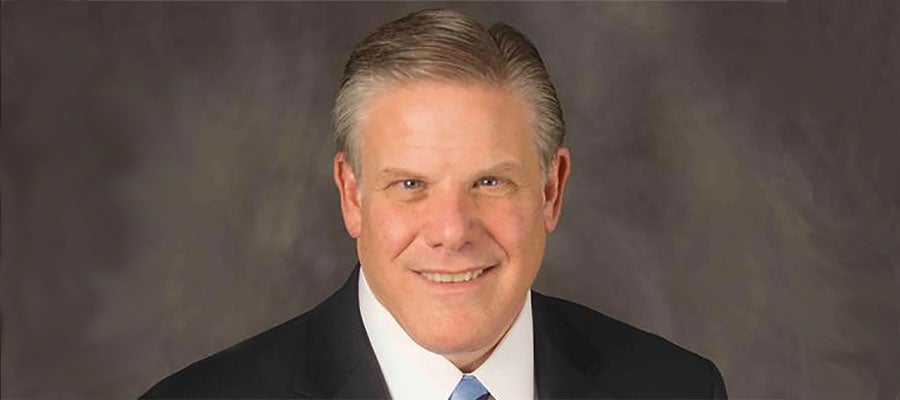 As I write, the U.S. has fewer than 100 cases so far, but we need to be prepared to handle whatever may come our way.

Ensuring safe care for patients, protecting health care professionals providing patient care, and supporting the health and safety of communities requires every part of the health sector to work together … from front line health care providers to federal, state and local governments.

The AHA has been working closely with the Centers for Disease Control and Prevention, the Department of Health and Human Services and our allied hospital association partners who are in touch with their state and local government officials. Meanwhile, Congress is moving quickly to put together a supplemental funding package. That's why we've also joined with the American Nurses Association to make sure providers have the resources they need to take care of patients, communities and our staffs if the virus spreads. And we've partnered with other health groups to call on legislators to ensure patients and providers can access critical prescription drugs in light of ongoing shortages that could be exacerbated by the COVID-19 outbreak.

Of course, we're very much focused on making sure you have the latest information. We've assembled key resources for you and your teams — updated regularly — to help you address the situation from a variety of perspectives. This includes the latest updates on the spread of the virus, guidance on stewardship of personal protective equipment and recorded discussions with government officials and experts.
We're also sharing CDC's information on how to protect your teams from exposure, what to do if health care personnel have been exposed to the coronavirus, clinical criteria for evaluating patients … and more.

Two new resources in particular to highlight: First, last Friday's webinar with Rebecca Bartles, the executive director of system infection prevention at Providence St. Joseph Health, who shares the health system's lessons learned during treating the first coronavirus case in the U.S. Second: this week's podcast with Colleen Kraft, M.D., of Emory University, who was a physician leader during the West African Ebola outbreak. She shares her experience with Ebola, what this new outbreak could look like and how hospitals can prepare. Both are worth a listen.

With every continent except Antarctica reporting cases, this issue will continue to be a serious worldwide concern. America's hospitals and health systems know how to prepare for situations like this. We are always there, ready to care … and our communities are counting on us to be there for them now, just as we were for SARS, H1N1, Ebola and Zika. AHA will keep updating our coronavirus page with new resources to help you respond to this virus, so stay tuned.