Perspective: Teaming Up to Respond to Coronavirus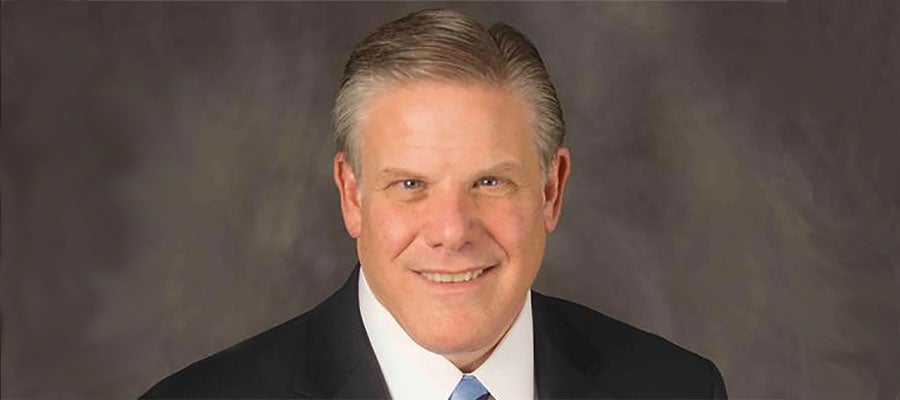 Health care is a team sport. Patients benefit when health care teams work together to enhance care coordination. This has taken on an even greater urgency as our country prepares for and responds to the novel coronavirus (COVID-19) outbreak.
Hospitals and health systems across the country are working around-the-clock on this issue. Some are already caring for patients with COVID-19, and every hospital and health system is preparing to do so. They also are working with a number of health care system partners and coalitions in their community on these efforts.
On the national level, we're continuing to provide the field with the latest guidance and resources from the Centers for Diseases Control and Prevention and other federal agencies. We're working with the administration and Congress to advocate for federal policies to make sure hospitals and health systems have the resources they need to respond, treat patients and protect their teams from exposure. And, we're working to clear the way of burdensome regulations that will interfere with your efforts to care for patients who may have the coronavirus.
And at the local level, our key partners — the state, regional and metropolitan hospital associations — are doing a great job working with their governors, state legislators, local health officials and others to do the same.
As we continue to confront the COVID-19 challenge, we need all members of the team — individuals, hospital and health system leaders, doctors, nurses, federal, state and local governments, community partners and many more — to work together.
If there are specific policy or regulatory changes that would help you care for patients, please reach out to either Nancy Foster or Roslyne Schulman on our policy team.
Thank you for being a leader in your community every day … and now in particular. We will continue to update you and advocate for resources to help you keep your patients, team members and community safe.