Perspective: You're on the Front Lines of Coronavirus and We Have Your Back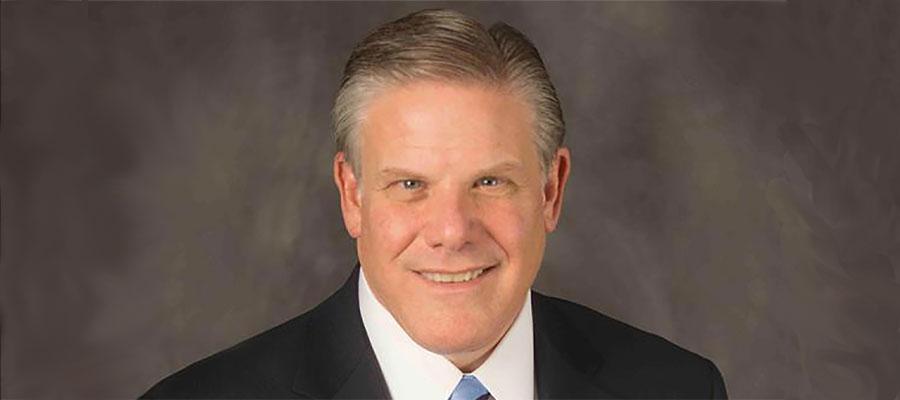 The ongoing novel coronavirus outbreak is a matter of great concern to the entire nation, and meeting this challenge is foremost on all our minds.
After all, ensuring safe care for patients, protecting our health care professionals that provide care, and supporting the health and safety of our communities requires every part of the health sector to work together … from those providing care on the front lines to federal, state and local governments.
Preparing for responses to disasters isn't new for hospitals. At the same time, responding to the coronavirus poses special challenges from a variety of perspectives. If we have the right tools, guidance and resources in place, we'll be better able to protect lives and keep people healthy.
AHA is working hard on multiple fronts to support you as you respond to the virus in your community. We are making sure you have the latest information and guidance to treat your patients and — critically — keep your teams safe from infection.
We are also working closely with the federal government on the response, serving as a reality check from the front lines, and working to clear the way of burdensome regulations that will interfere with your efforts to care.
To this end, last week, we sent a letter to Health and Human Services Secretary Alex Azar asking for specific support on a series of regulatory actions … several of which we have begun to see addressed. Wednesday, I attended a meeting along with other health care leaders at the White House with Vice President Pence and Centers for Medicare & Medicaid Services Administrator Seema Verma on the activities of the coronavirus task force to share our concerns and make specific recommendations to the administration. One key recommendation: for President Trump to declare this crisis a national emergency. This would give Secretary Azar the authority to waive certain Medicare, Medicaid or Children's Health Insurance Program requirements so that hospitals, physicians and other health care providers can share resources in a coordinated effort to care for their community. Pleased to say that this afternoon, President Trump took this important step.
Examples of the resources we need: a greater availability of personal protective equipment, and access to national stockpiles; the ability to add beds to treat COVID-19 patients and expand surge capacity; and the ability to stand up new facilities to provide alternative sites of care for isolation … and more.
On the legislative front, we are working closely with the House and Senate to ensure hospitals and health systems get the support they need and ensure patients can access critical prescription drugs in light of ongoing shortages. The first emergency supplemental funding package — which included $300 million for hospitals' and health systems' efforts to prepare for and respond to COVID-19 — was aimed at public health preparedness and the development of a vaccine, which was a necessary and important first step. As I write, Congress is now considering a second, critical emergency supplemental funding package and we will continue to press for our field's needs.
What's next: We are planning several calls with government leaders and webinars with experts to bring clarity to this evolving situation and share best practices for responding. We're providing guidance on how to keep your teams safe and how to conserve personal protective equipment. And this work will continue.
COVID-19 is a reminder that America's hospitals and health systems are the ultimate safety net for our communities, and the indispensable — and trusted — partner when it comes to saving lives and promoting health and healing. Just as with SARS, H1N1, MERS, Ebola and Zika, our communities are counting on us to be there for them.
Thank you for working so hard to serve your patients and communities during this crisis. We are very proud to serve you, and we'll stay on top of this, keep you informed and do whatever we possibly can to be of assistance.