Perspective: Doing Our Part to Shore Up America's Blood Supply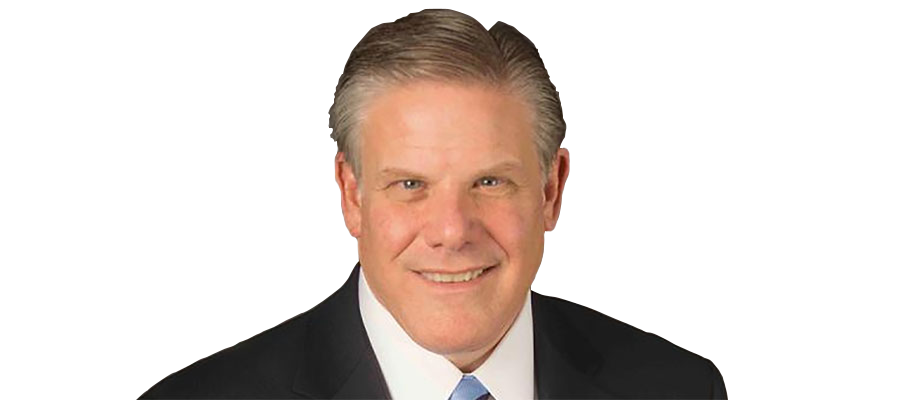 We all know that the COVID-19 pandemic has exacerbated many longstanding challenges facing the health care field. One of the most alarming developments that is a top concern today is its effect on our nation's blood supply.
The American Red Cross, which contributes 40% of our nation's donated blood to hospitals and other care providers, has stated it is facing its worst blood shortage in over a decade and is now at a crisis level.
The deficit is severe enough to force some hospitals to delay surgeries and take other conservation measures to preserve sufficient supply on hand to be able to care for patients who need it most.
The current threat results from an unfortunate confluence of factors. In many communities, high rates of COVID-19 have reduced the number of people walking through the door to donate blood. The pandemic also has greatly impacted the traditional blood drives of many large organizations, such as businesses, houses of worship and universities that have faced staffing shortages and other obstacles.
At the same time, the need for blood has grown dramatically. Over the past year, care providers have caught up on delayed surgeries and treated many trauma patients, while continuing to care for others who need transfusions.
As early as last summer, the AHA was sounding the alarm that this is a long-term problem, requiring both immediate action and longer-term strategies to resolve.
We are currently working in close partnership with other groups to execute an action plan that aims to tackle our blood shortage emergency on a number of fronts. These include raising public awareness about the issue, sharing tools with hospitals about actions they can take on their own and in concert with their community, and working with federal agencies to explore ways to increase the number of people who are trained and qualified in blood collection techniques.
Meanwhile, we invite you to share with us blood donation strategies that have worked or made a difference in your communities, so that everyone can learn from best practices.
While all of these steps are important, the most fundamental factor of all is — as it has always been — the willingness of individuals to step up and donate.
In a recent joint statement with the American Medical Association and the American Nurses Association, the AHA strongly urged everyone who is able to do so to consider giving blood.
Donating blood is safe and easy to do. It makes the critical difference in the ability of health care providers to meet the many urgent needs of their patients and communities.
And please remember: A donation of blood means a few minutes to you, but a lifetime for somebody else.