Perspective: Reflecting on the Meaning of Memorial Day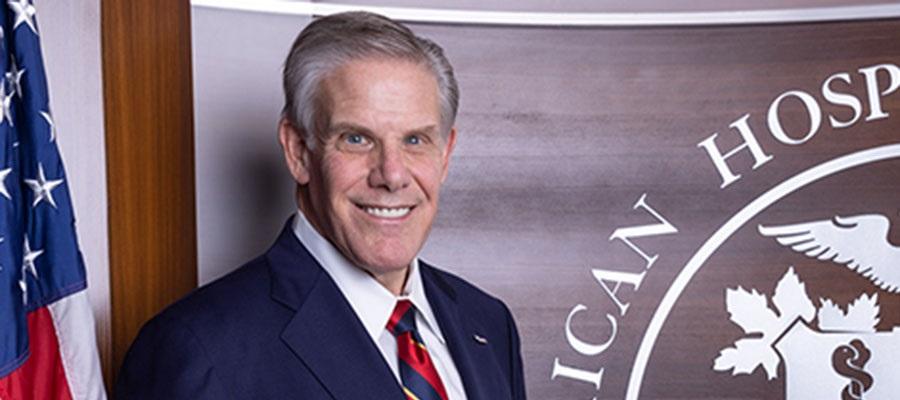 On May 20, 1868, the precursor to today's Memorial Day observance was held. Five thousand volunteers gathered on what was then called National Decoration Day to place flowers and other symbols of honor on the graves of the 20,000 Union and Confederate soldiers buried at Arlington National Cemetery.
It was a powerful symbol of reconciliation; two armies that squared off violently in life over their country's fundamental values now lay peacefully together in death over the serene acres of our most famous hallowed ground. To those decorating their graves, North and South were in the past; all were once again Americans and deserving of honor for their service.
This Memorial Day, it's more important than ever to remember and honor the courageous and heroic men and women of our armed forces who gave their lives in the service of our country and what it stands for.
Their ultimate sacrifice has defended our freedoms and helped to safeguard our future. Our celebration of their lives ensures that their loss is not forgotten and that their spirit and patriotism lives on in the hearts of their families, their communities and our nation.
We at the American Hospital Association, all of our members, and the individuals working in hospitals and health systems across America, salute our fallen. We work in health care to help save lives, but we understand firsthand the toll of loss, especially the loss of young lives given in service.
For many, this weekend is a time for rest and relaxation, family and friends. But please take a moment to also reflect on the devotion of the people that Memorial Day honors … and the value – and cost – of our freedom.
This quote, attribution unknown, sums it up beautifully: "Our flag does not fly because the wind moves it. It flies with the last breath of each soldier who died protecting it."