Get Vaccinated Against the Flu and COVID-19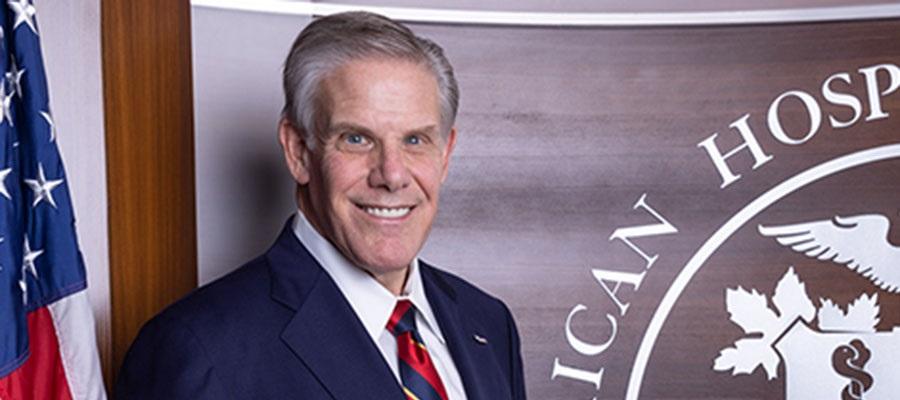 With fall in full swing, there are two easy steps that individuals can take to protect themselves and their families against illness — get a flu shot and get a COVID-19 vaccination or booster. And many people can receive both vaccinations at the same time!
The mutating strains of the flu virus have been prevalent for a very long time, and the flu remains a potent and dangerous health threat.
In 2021 there were:
8 million reported cases of the flu;
4 million medical visits prompted by the flu;
And 90,000 flu-related hospitalizations.
In recent decades we have been fortunate to benefit from effective vaccines that have greatly reduced the flu's impact. According to the Centers for Disease Control and Prevention, flu vaccines have cut the risk of hospitalizations for older adults by about 40%.
The CDC recommends that anyone six months of age and older get vaccinated, particularly people who are at a high risk for flu complications, such as seniors, young children and people with chronic conditions.
For the eighth consecutive year, AHA's United Against the Flu campaign is guiding the health care field's efforts to raise awareness. United Against the Flu is a collaborative effort by several national health care organizations and the CDC to amplify the importance of getting vaccinated.
The campaign provides engaging content, information and resources that hospitals and health systems can customize for the communities they serve. On our webpage you can find many materials, tools and resources that reinforce the message to individuals and communities: Get vaccinated. Our Q&A section helps people understand the similarities and differences between the flu and COVID-19.
This month, the CDC issued new recommendations for the updated COVID-19 boosters. Pfizer's booster is recommended for those age 12 and older, and Moderna's booster is recommended for individuals age 18 and older. These updated boosters, authorized by the Food and Drug Administration, are bivalent, meaning they help protect against the omicron variants, as well as the original strain of the virus. People can find local sites administering the COVID-19 vaccinations, including vaccines for kids, here.
The AHA continues to develop and share resources to help hospitals and health systems encourage COVID-19 vaccinations and boosters. This week, we hosted a virtual event featuring two Advent Health physicians who highlighted the importance of COVID-19 vaccinations and boosters for people of all ages. To view the event and other resources, visit AHA's COVID-19 vaccination webpage.
Hospitals and health systems continue to promote accurate information and administer vaccines in the communities they serve. We encourage you to use our tools and resources to spread the word: Flu and COVID-19 vaccinations are safe, effective and easily accessible.
Finally, the AHA expresses our support to people in communities affected by the recent hurricanes, including Puerto Rico, where hundreds of thousands are still without power because of Hurricane Fiona, and those in Florida who are affected by Hurricane Ian. We acknowledge the dedication of first responders and hospital team members working to save lives. We wholeheartedly support you.