A Strong Step on Enhanced Mental Health Parity Regulations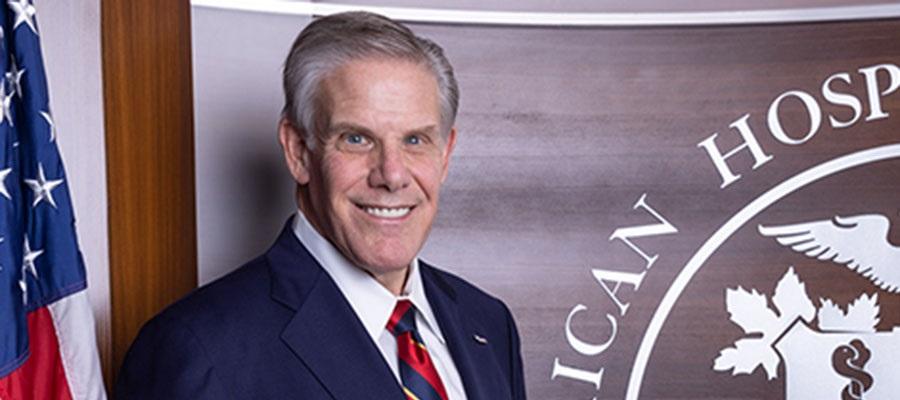 For years, many commercial health insurers treated coverage for mental health or substance use disorders (SUD) very differently than for medical and surgical benefits.
Congress' passage of the Mental Health Parity and Addiction Equity Act of 2008 was intended to level the playing field by prohibiting burdensome prior authorization requirements and other management techniques that made mental health claims much more difficult to get approved and paid. But compliance with the 15-year-old law has not been uniform as some insurers found ways around its provisions.
Last week, we were pleased that the Administration released a new proposed rule that would put some teeth back into the 2008 act by further clarifying what insurers may or may not do in terms of prior authorization, in-network coverage and payments.
Improved compliance in these areas spells good news for patients. The proposed rule would:
Crack down on certain administrative practices that continue to produce unequal coverage of mental health and SUD services;
Set standards for determining network composition and out-of-network reimbursement rates; and
Require plans to collect outcomes data and take action to address differences in access to mental health/SUD and medical/surgical services.
The proposed rule also would end the ability of non-federal government plans to opt out of federal parity requirements; and it requests feedback on proposed new data requirements related to a health plan's network composition.
This decisive action to limit barriers to access vital mental health and SUD services means patients are more likely to get the care to which they are entitled under the law. It also means that providers can spend less time on burdensome and unnecessary insurance barriers and more time on patient care.
While improved monitoring of how commercial insurers treat coverage of mental health and SUD services is important, the proposed rule does not address the larger problem of dire shortages in the behavioral health clinical workforce. We urgently need more trained providers to meet demand, and strengthening the health care workforce remains a top priority for the AHA.
Among other priorities in our Advocacy Agenda are:
Addressing physician shortages, including shortages of behavioral health providers, by increasing the number of residency slots eligible for Medicare funding while rejecting cuts to Medicare graduate medical education;
Increasing targeted funding for facilities that provide pediatric mental health services and investing in the pediatric behavioral health workforce; and
Supporting workforce development programs to enhance recruitment, retention and advanced education for health care professionals.
We'll continue to lead efforts to strengthen the workforce and spotlight commercial insurance practices that limit or deny patient access to necessary care.
Dr. Brock Chisholm, who was the first Director-General of the World Health Organization, famously stated that "without mental health there can be no true physical health." This proposed rule is a welcome step in the right direction.