Role of Hospitals: Vail Health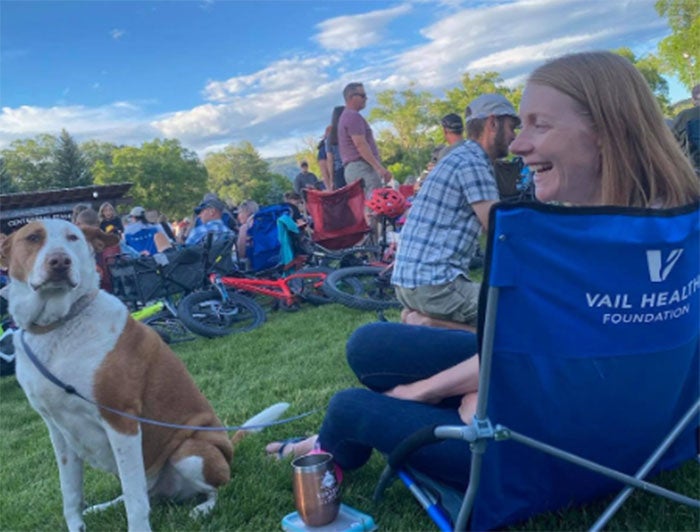 Colorado, known for breathtaking mountain ranges and charming ski towns, draws outdoor enthusiasts year-round to explore its stunning natural playground. But beyond the scenery, these idyllic mountain communities are lesser known for something grimmer – being part of the "suicide belt," a region of the Rockies with some of the highest suicide rates in the country.
Mental health experts have dubbed this the "Paradise Paradox." The University of Colorado School of Health cites several factors that contribute to it, including "isolation, lack of mental health care, easy access to firearms, and financial stressors," as well as the transient nature of resort communities. One of the communities experiencing this imbalance was Northwest Colorado's Eagle County, where regional hospital Vail Health is based.
In 2017, the suicide rate of Eagle County jumped from six to 16 lives in one year, paired with a rise in local emergency room visits for anxiety and depression. The community knew action needed to be taken to address this behavioral health crisis, and Vail Health played a key role in those efforts by leveraging community and industry collaboration, as well as federal, state and local municipal funding.
Later that year, Eagle County voters approved a ballot issue to fund mental health and substance abuse services through a tax on recreational marijuana. Then local behavioral health leaders formed Eagle Valley Behavioral Health, a wholly owned subsidiary of Vail Health funded through Vail Health and the Vail Health Foundation.
Since its inception, EVBH has taken major steps towards addressing high suicide rates, including launching an anti-stigma marketing campaign; increasing the number of area behavioral health providers by 50%; and establishing a 24/7 co-response program with law enforcement and paramedics. They have also added licensed clinicians to all district middle and high schools as well as increased suicide prevention efforts, youth mentoring, and support for survivors of domestic violence and sexual assault.
Additionally, Eagle Valley leaders regularly coordinate with Building Hope Summit County, a registered nonprofit led by neighboring Summit County that aims to promote emotional health, reduce stigma and improve access to care. Vail Health and Building Hope often refer patients to each other instead of directing patients to more remote sites.
As a result of these efforts, Eagle County residents have seen significant progress when it comes to behavioral health. Within the first year of the program, local paramedics reported 70% fewer behavioral health transports to the emergency department. For Vail Health, combining assets and collaborating with local existing organizations led to measurable results and created a behavioral health services framework in which other mountain-area hospitals can find inspiration.
To learn more about Vail Health and Eagle Valley Behavioral Health, check out AHA's podcast.
Resources on the Role of Hospitals