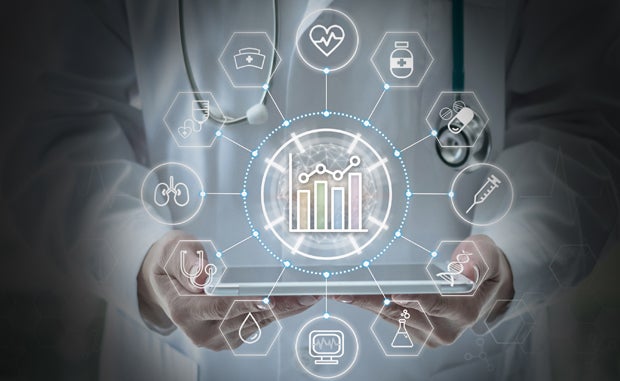 Measuring Quality and Operational Efficiencies Across the Continuum of Care

Measuring Quality and Operational Efficiencies Across the Continuum of Care
Executive Dialogues
Measuring Quality and Operational Efficiencies Across the Continuum of Care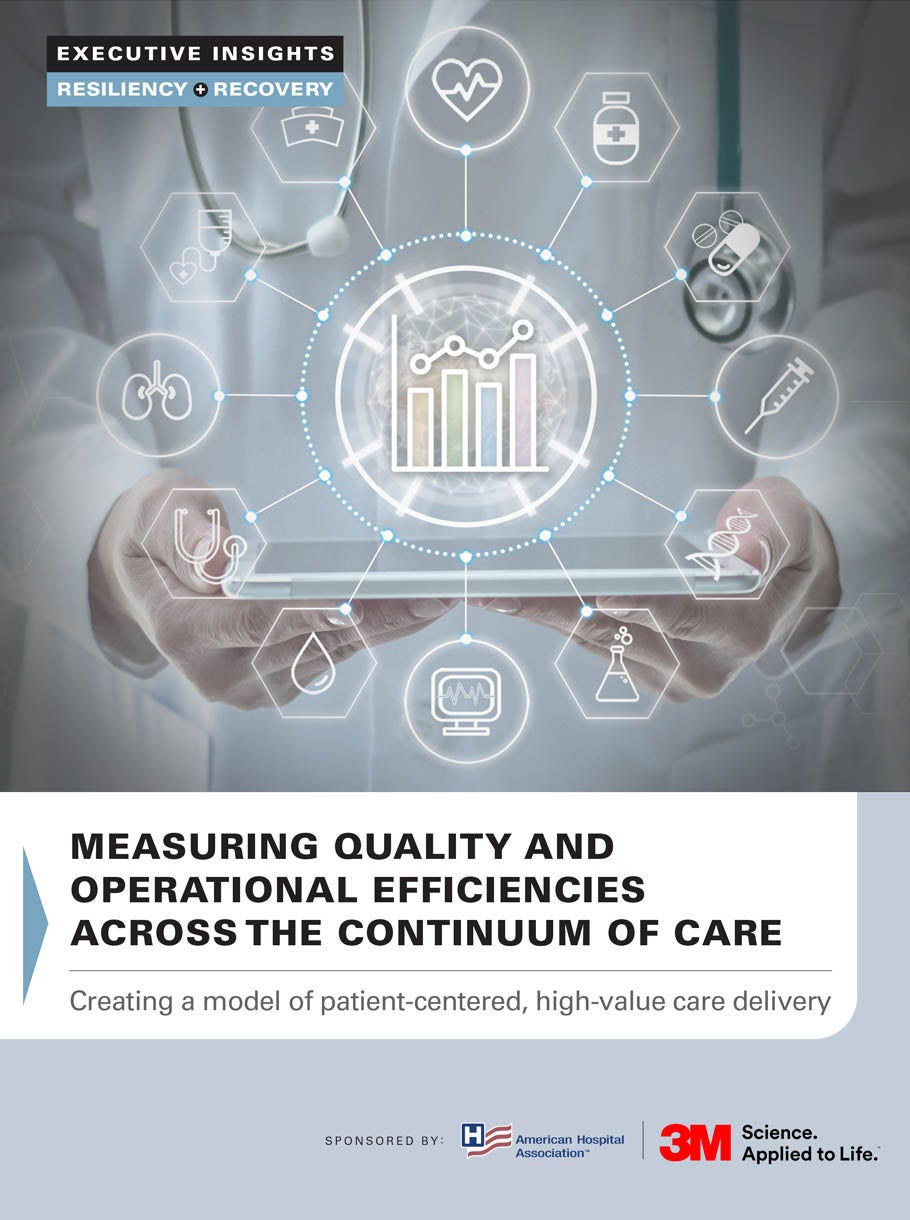 Executive Dialogue
Creating a model of patient-centered, high-value care delivery
Improving the quality and safety of patient care is critical for success in value-based care models. More than 80% of the care delivered by integrated delivery systems occurs in ambulatory-care facilities or other outpatient settings. Quality and safety initiatives in nonacute-care settings can achieve goals central to value-based care success, such as disease prevention, chronic-care management, reductions in avoidable emergency department visits and hospitalizations, lower costs and improved population health. This executive dialogue looks at how leading hospitals and health systems are redefining their care continuum and adopting innovative ways to collect and use performance data to build patient-centered and high-value care delivery models.
3 Ways Health Leaders Derive Actionable Quality and Safety Improvement Insights for Data-Driven, Value-Based Care
Know what success looks like. Hospitals and health systems should define their key performance indicators at the start of any new initiative as well as the expected return on investment.
Collect both quantitative and qualitative medical and health data from patients at every encounter regardless of where the encounter takes place along an ever-widening continuum of care.
Standardize how you collect and report patients' medical and health data and standardize the quantitative and qualitative data along the entire continuum of care. Standardization enables the identification of gaps in care.
Participants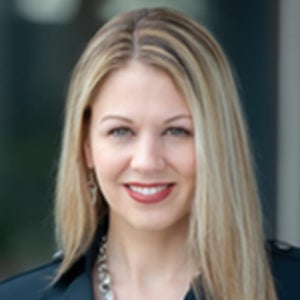 Kinneil Coltman, DHA
Senior Vice President, Chief Community and Social Impact Officer
Atrium Health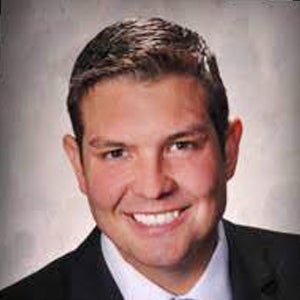 Eric Evenson, FACHE
Leader of Clinical Strategy and Value-based Care
3M Health Information Systems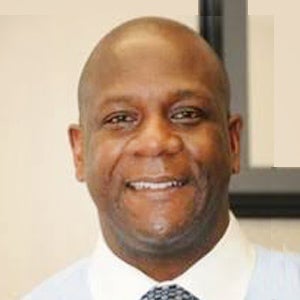 Tony Francis, MBA
CEO and President
Edgar P. Benjamin Healthcare Center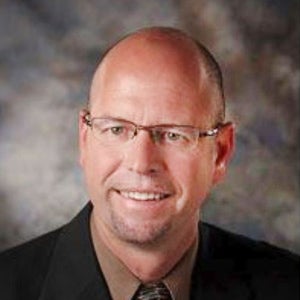 Arlan Johnson, MHA
CEO
Howard County Medical Center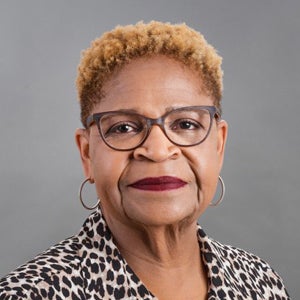 Ruby Kirby, R.N., MBA
CEO
West Tennessee Healthcare Bolivar-Camden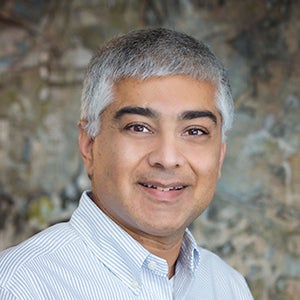 Sandeep Wadhwa, M.D., MBA
Global Chief Medical Officer
3M Health Information Systems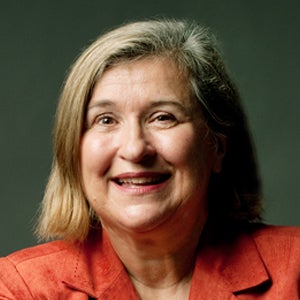 Moderator:
Suzanna Hoppszallern
Senior Editor
American Hospital Association
AHA Executive Dialogue Series
Gain insights from the C-suite and health care leaders on the most pressing issues and transformational strategies.
Explore the Series
Latest Dialogues