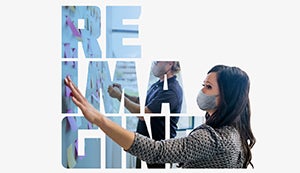 Achieving Greater Workforce Resiliency
COVID-19 has taken a prolonged and unprecedented toll on caregivers, both physically and emotionally.
At the same time, hospitals and health systems face the greatest financial threat in U.S. history as rising costs for treating COVID-19 patients collide with the impact of earlier shutdowns or slowdowns of many so-called "elective" procedures and services.
This sustained high-stress environment has increased clinical workforce burnout challenges.
Nearly 60% of physicians now report feeling burned out, notes a Physicians Foundation survey conducted last August.
The cumulative effect of this environment may interfere with clinicians' ability to connect with patients' physical, emotional and spiritual needs.
Download the Episode Abstract >>
Key Take Aways
Here is what our experts had to say: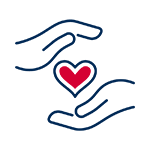 Effective wellness initiatives proactively reach out to caregivers to provide in-the-moment support and identify unmet needs.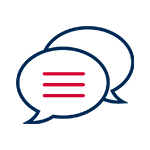 Do not expect that people will utilize the wellness services that are built; solicit input from the people you are serving before you build the program.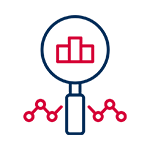 Measure, track, and be accountable for wellness outcomes.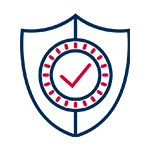 A leader's impact is never neutral, but always positive or negative; as a leader, how can you make a positive impact on your team?
Speakers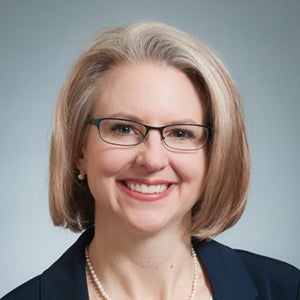 Heather Farley, MD, MHCDS, FACEP
Chief Wellness Officer
ChristianaCareTM
Elisa Arespacochaga, MBA
Vice President, Physician Alliance
American Hospital Association
Fuel Your Transformation
Faced with business-critical challenges heightened by the pandemic, health care organizations are more in need of innovative solutions than ever before. The AHA Transformation Talks series of video discussions among health care thought leaders offers insights to help hospital and health system executives navigate health care's new, disruptive environment and prepare for what's next. Each 10-minute video in this series focuses on a transformational topic explored by the 2021 AHA Environmental Scan and SHSMD's Futurescan 2021-2026: Health Care Trends and Implications. Explore the videos on this page for fresh ideas and best practices to guide you through this time of tremendous upheaval.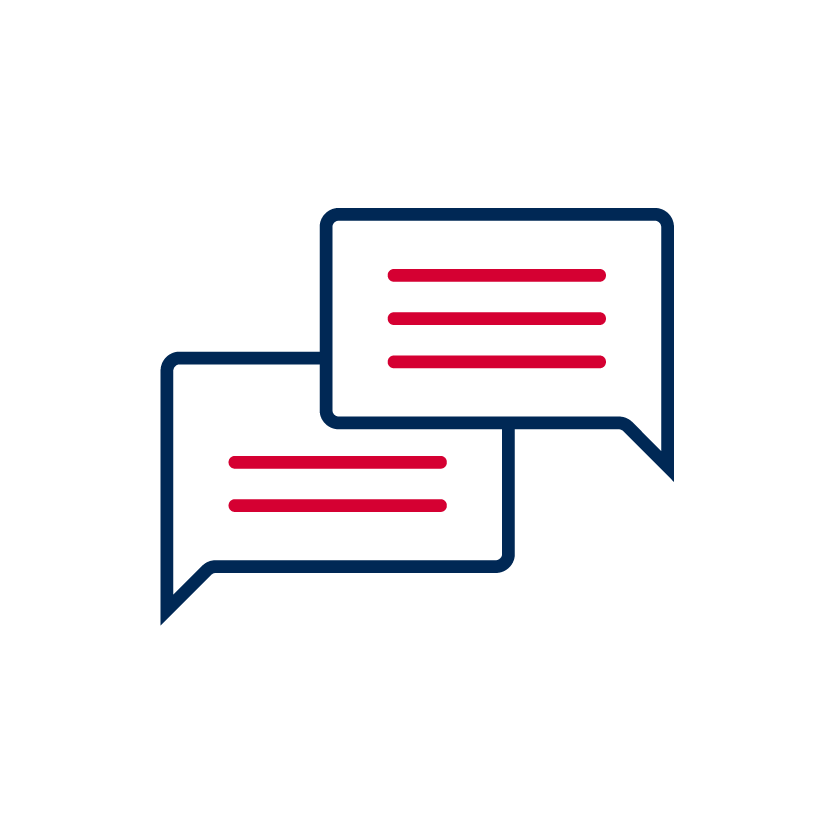 Read this abstract to learn about how current demands are impacting the health care workforce.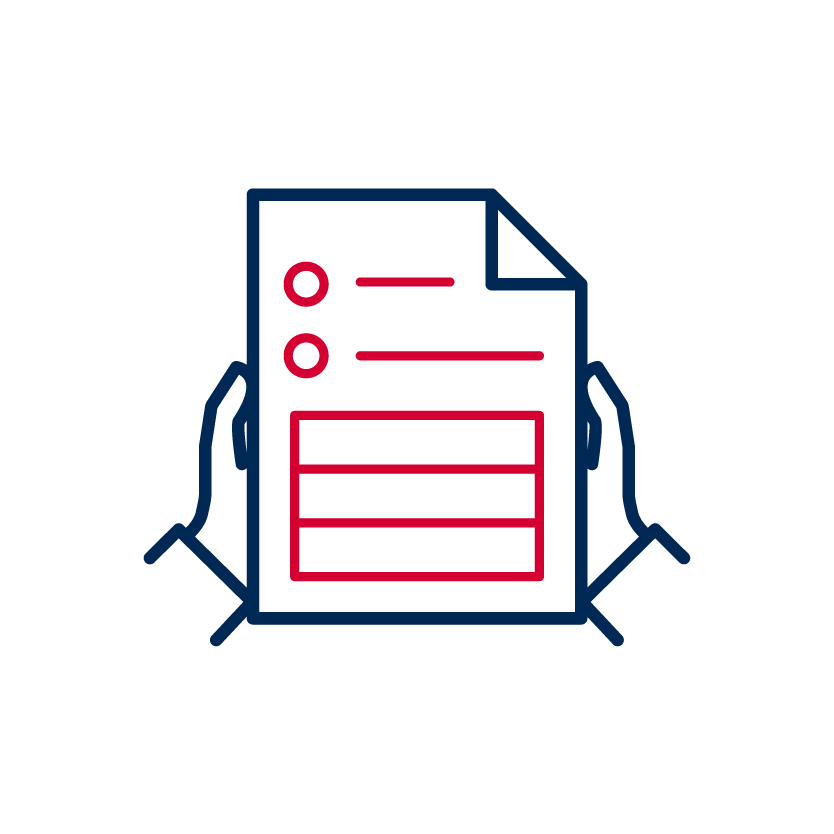 Distressed physicians are also more likely to leave an organization, or even the profession, leading to significant turnover costs.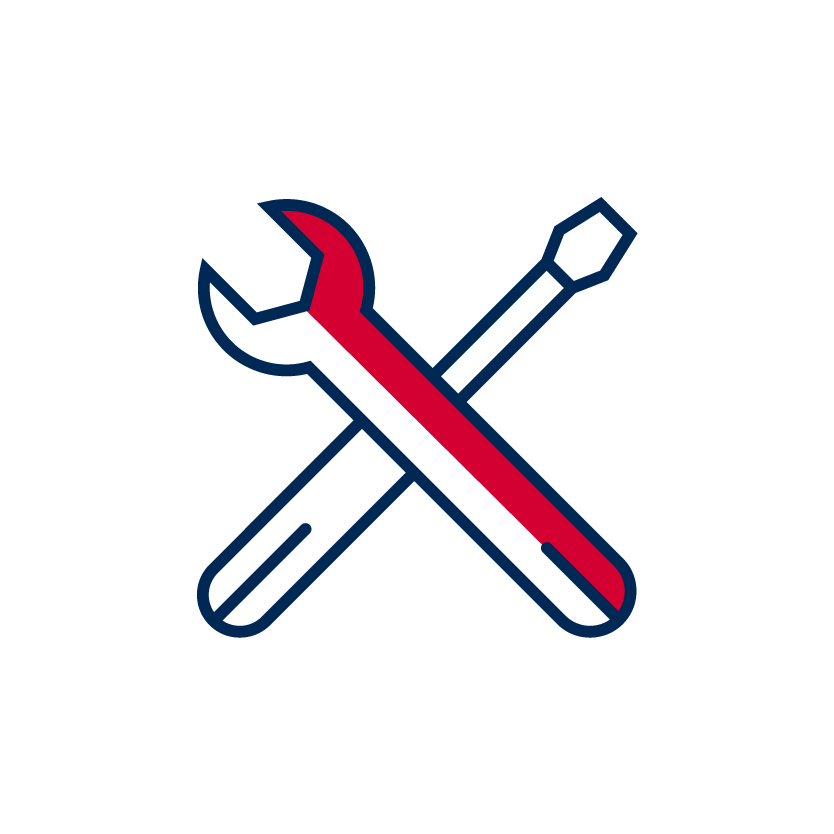 AHA Resources
Video Series Developed in Collaboration with: