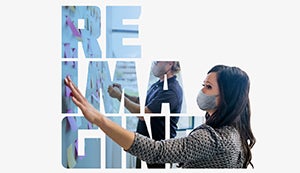 Educating the Health Care Board
Health care's traditional governance model is showing its age, and with it the need to reexamine how boards are being educated.
The current environment in health care is placing enormous expectations on governing boards to synthesize all that's happening and provide meaningful guidance to hospital and health care system leaders. And while many provider organizations recognize the importance and value of educating trustees, finding the time, resources and right materials to optimally engage trustees has proven challenging. Watch this Transformation Talks video to learn more about:
What board education should encompass and how board education needs may change in the coming years.
What current hurdles exist to better board education and how to overcome them.
How to increase board engagement and education and what technologies can be leveraged.
Download the Episode Abstract >>
Key Take Aways
Here is what our experts had to say: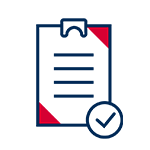 Since trustee time is limited, effective board education must be short & succinct.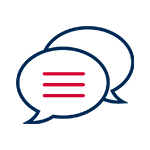 Board education must be ongoing, not episodic.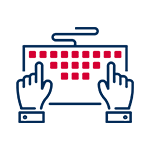 Increase trustee engagement by:
Applying learnings.
Leveraging technology.
Gamifying the experience.
Establishing a commitment.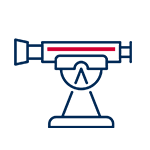 Forward-looking board education topics include:
Consumerism.
Health equity and diversity & inclusion.
Population health.
Speakers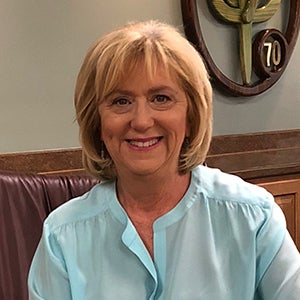 Judy Rich, RN, MSN
President and CEO
Tucson Medical Center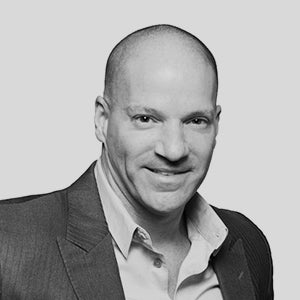 Jeffery Adler
CEO
iProtean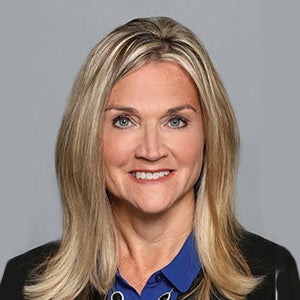 Sue Ellen Wagner
Vice President, Trustee Engagement and Strategy
American Hospital Association
Fuel Your Transformation
Health care leaders are more in need of innovative solutions than ever before. The AHA Transformation Talks series of video discussions among health care thought leaders offers insights to help hospital and health systems navigate health care's new, disruptive environment and prepare for what's next. Each 10-minute video in this series focuses on a transformational topic explored by the 2021 AHA Environmental Scan and SHSMD's Futurescan 2021-2026: Health Care Trends and Implications. Explore the videos on this page for fresh ideas and best practices to guide you through this time of tremendous upheaval.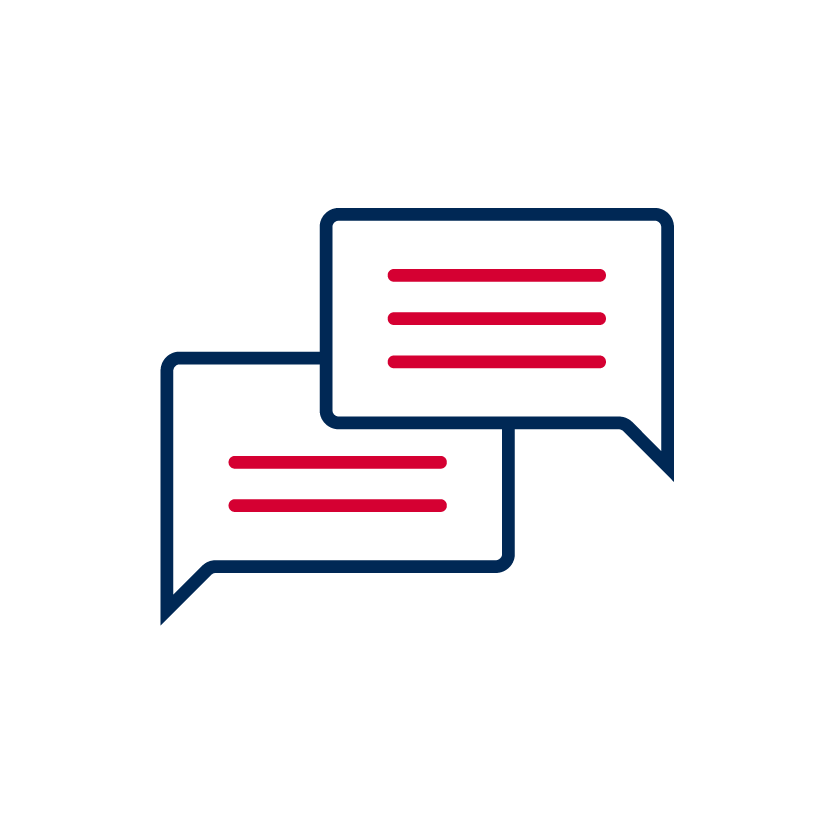 Read this abstract to learn about current behavioral health challenges and how innovative hospitals and health systems are addressing these challenges.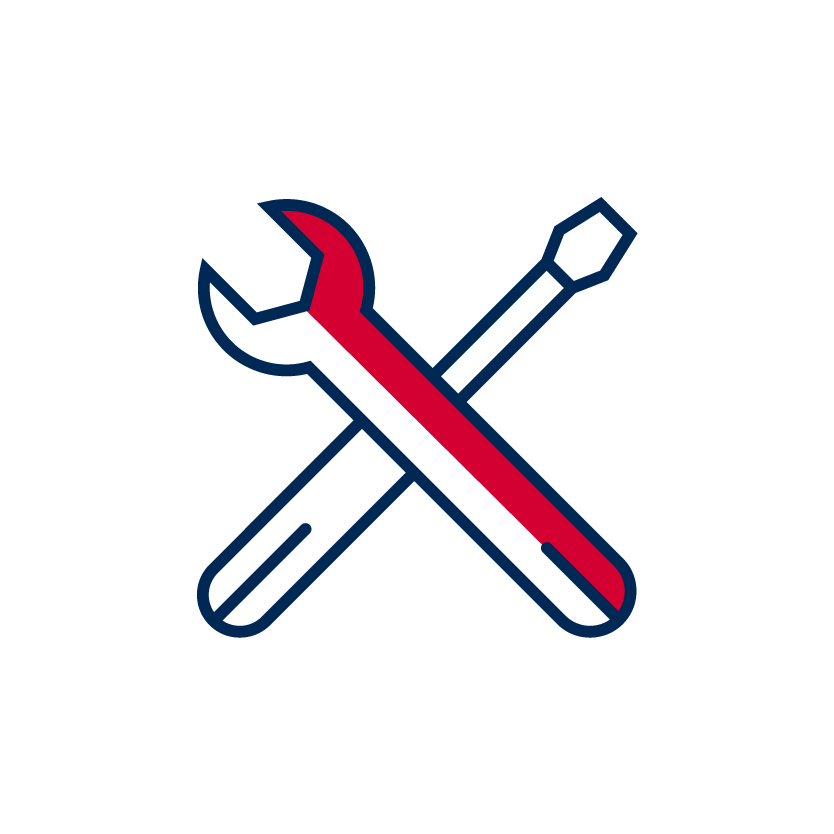 What Matters to Your Trustees?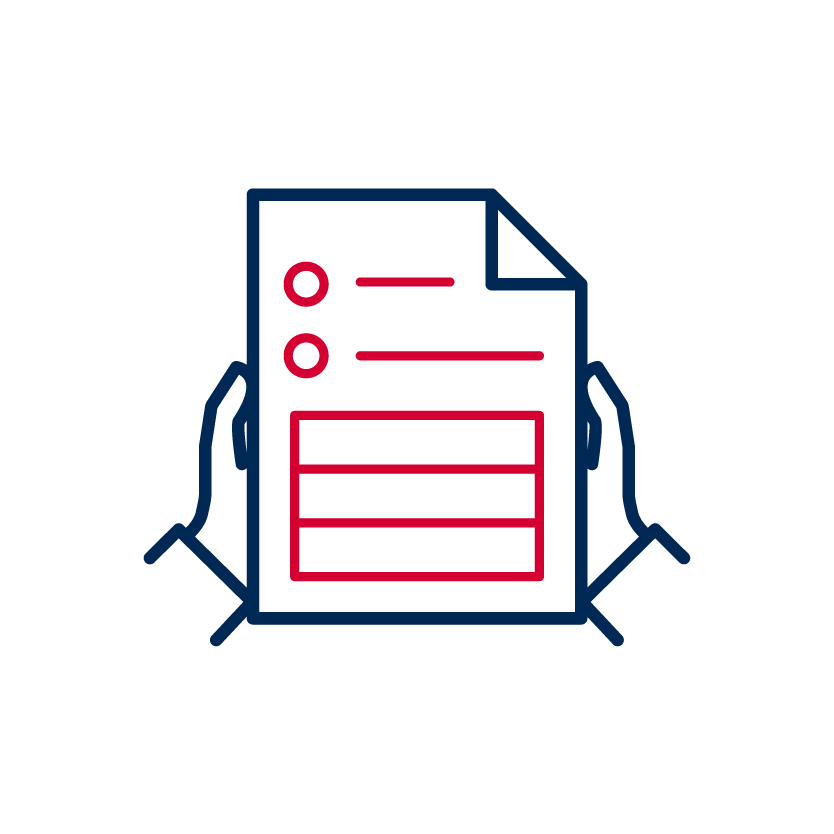 AHA Resources
Video Series Developed in Collaboration with: