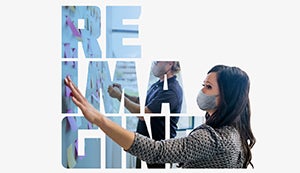 Deploying Digital Solutions to Enhance Care Delivery and Outcomes
Health care's digital transformation has been an uneven process.
And while it received a turbo boost during the pandemic as providers rapidly scaled virtual care services, digital technology adoption has had its challenges. Studies show it can alter clinician workflows and contribute to burnout while taking time away from provider-patient interaction. Nevertheless, providers see value in digital solutions, according to a 2020 survey from the Deloitte Center for Health Solutions. For example:
48% of primary care physicians and specialists see advantages in deploying smart devices in exam rooms that automatically record blood pressure and other readings into the electronic health record.
25% think that digital technology can assist in clinical decision support to analyze patient symptoms, vitals and problems to suggest diagnosis possibilities.
Download the Episode Abstract >>
Key Take Aways
Here is what our experts had to say: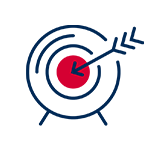 Focus first on the problem you are trying to solve, not the technology solutions.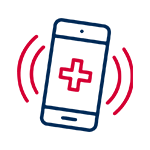 Look for ways to streamline the digital experience in communicating with patients, managing care delivery and reducing the cost of care.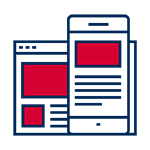 Simplify the digital experience for providers at the point of care.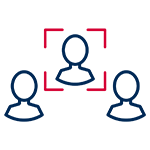 Identify a champion to oversee the complete digital experience.
Speakers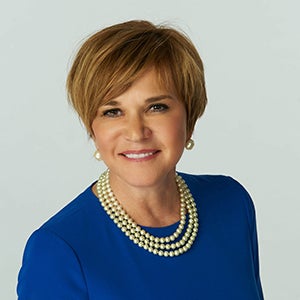 Karen Murphy, PhD, RN
Executive Vice President and Chief Innovation Officer, Founding Director, Steele Institute for Healthcare Innovation
Geisinger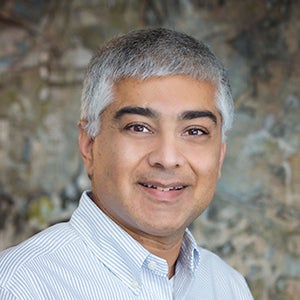 Sandeep Wadhwa, MD, MBA
Global Chief Medical Officer
3M Health Information Systems, Inc.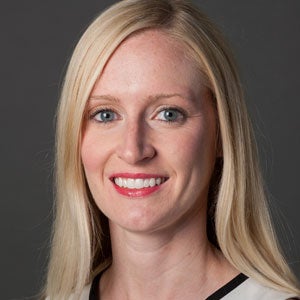 Lindsay Dunn Burgstahler
Vice President, Programming and Intelligence
AHA Center for Health Innovation
Fuel Your Transformation
Health care leaders are more in need of innovative solutions than ever before. The AHA Transformation Talks series of video discussions among health care thought leaders offers insights to help hospital and health systems navigate health care's new, disruptive environment and prepare for what's next. Each 10-minute video in this series focuses on a transformational topic explored by the 2021 AHA Environmental Scan and SHSMD's Futurescan 2021-2026: Health Care Trends and Implications. Explore the videos on this page for fresh ideas and best practices to guide you through this time of tremendous upheaval.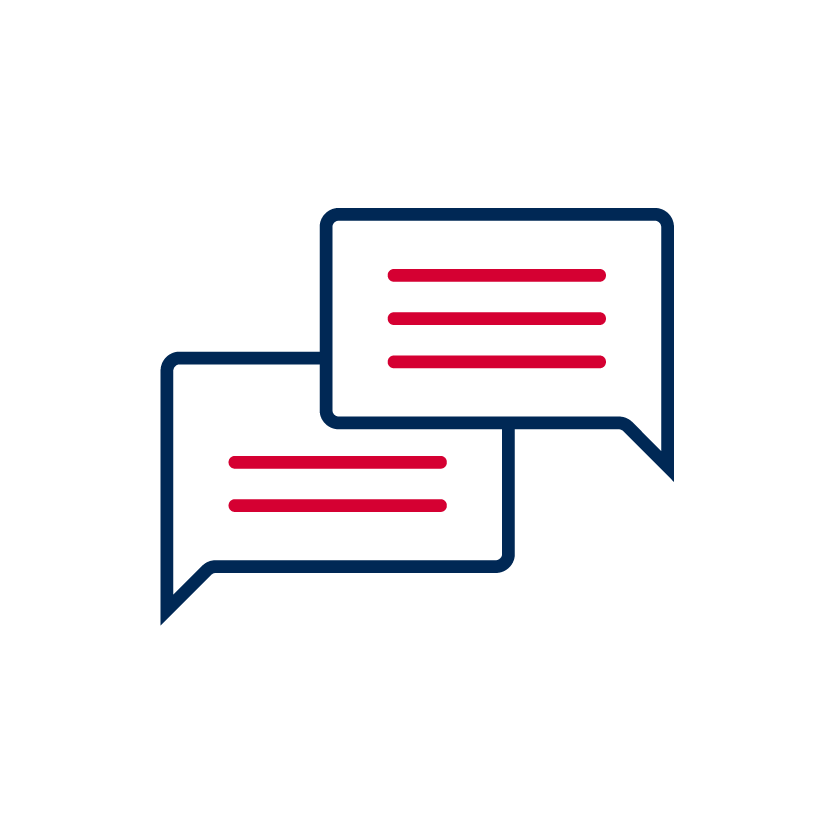 Read this abstract to learn about how current demands are impacting the health care workforce.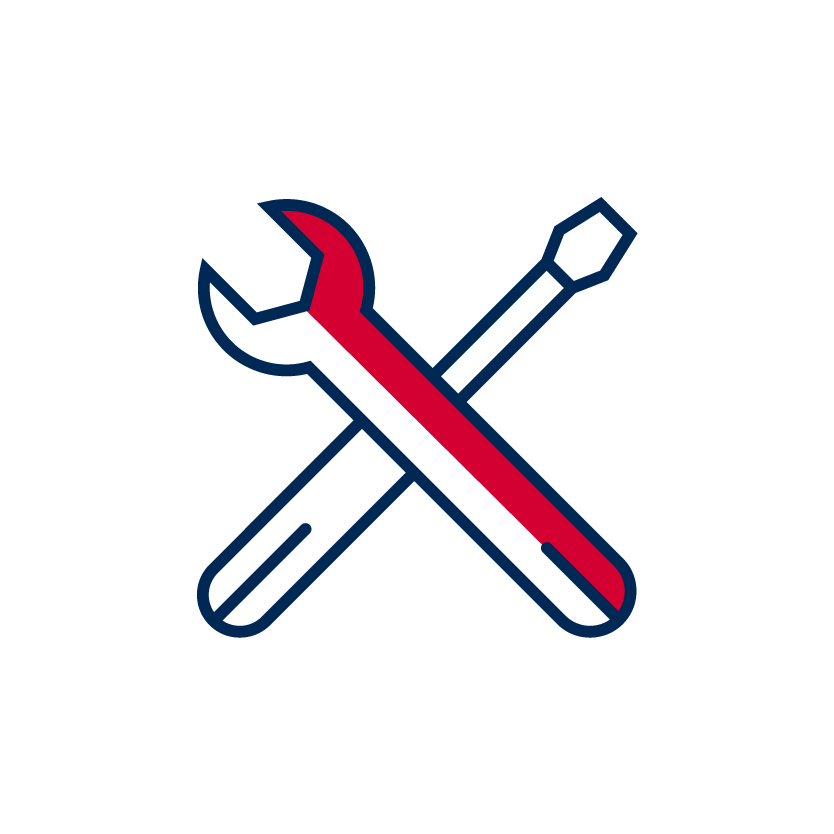 3M Resources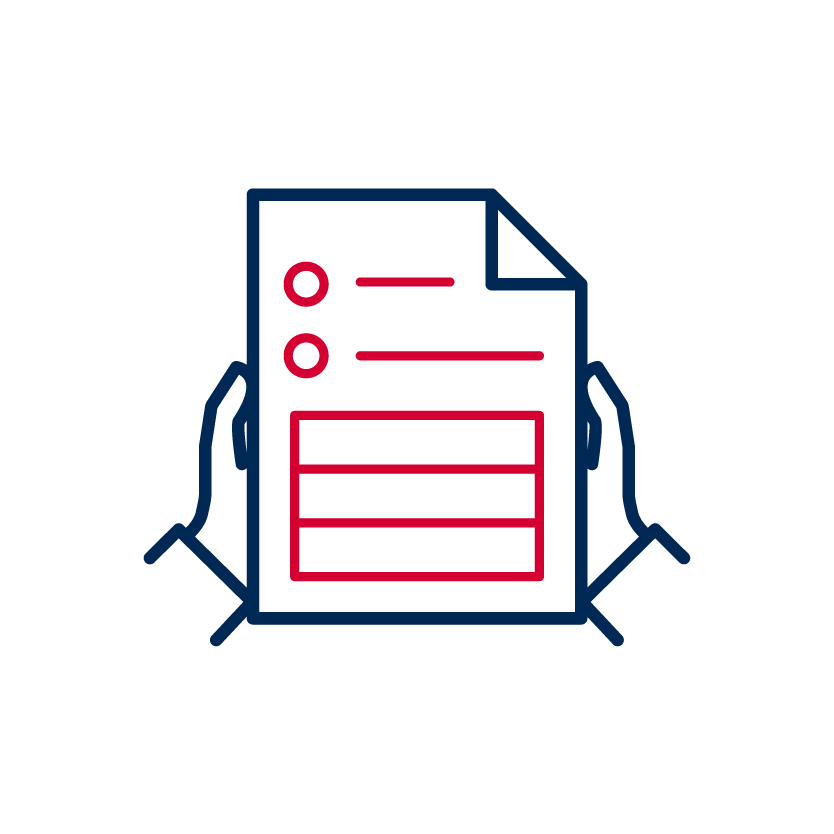 Leading the Charge for Disruptive Innovation outlines the moves hospitals and health systems can take to better serve the health needs of their patients.
Video Series Developed in Collaboration with: