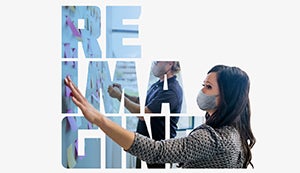 Closing Gaps in Care Through Laboratory Stewardship
Laboratory testing is the single highest-volume medical activity performed in the U.S., with about 14 billion tests conducted each year, the Centers for Disease Control and Prevention reports.
An effective laboratory stewardship program can:
Improve test selection: Leaders can identify testing variations in care and design interventions that can help guide test selection to ensure compliance with evidence-based guidelines.
Enhance the patient experience: The right test selection can help clinicians make the right diagnosis faster and test data trends can identify where to start treatment sooner to improve outcomes.
Reduce the cost of care: Data can be mined to identify high-volume, high-cost test utilization trends before the cost of care escalates and the patient is at risk.
Download the Episode Abstract >>
Key Take Aways
Here is what our experts had to say: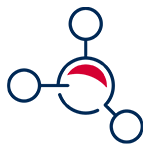 Lab stewardship helps define the clinical journey and promote evidence-based guidelines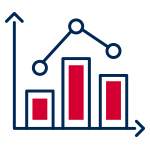 Lab stewardship programs may eliminate waste and reduce costs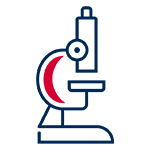 Key elements of lab stewardship include:
Governance
Interventions
Data
Pipeline
Speakers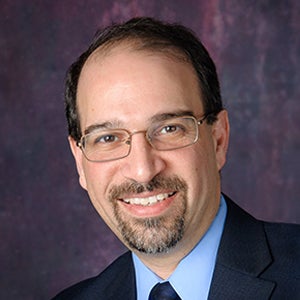 Mohiedean Ghofrani, MD, MBA
System Medical Director for Laboratory Services
PeaceHealth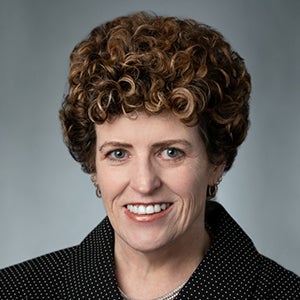 Donna Cooper, MS, MBA
Senior Director of Product Solutions, Health Systems Division
Quest Diagnostics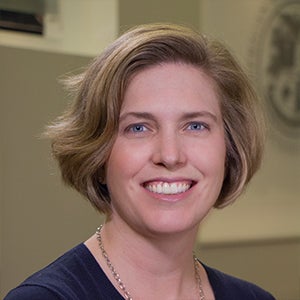 Kristen Hayes, RN
Director, Clinical Quality
American Hospital Association
Fuel Your Transformation
Health care leaders are more in need of innovative solutions than ever before. The AHA Transformation Talks series of video discussions among health care thought leaders offers insights to help hospital and health systems navigate health care's new, disruptive environment and prepare for what's next. Each 10-minute video in this series focuses on a transformational topic explored by the 2021 AHA Environmental Scan and SHSMD's Futurescan 2021-2026: Health Care Trends and Implications. Explore the videos on this page for fresh ideas and best practices to guide you through this time of tremendous upheaval.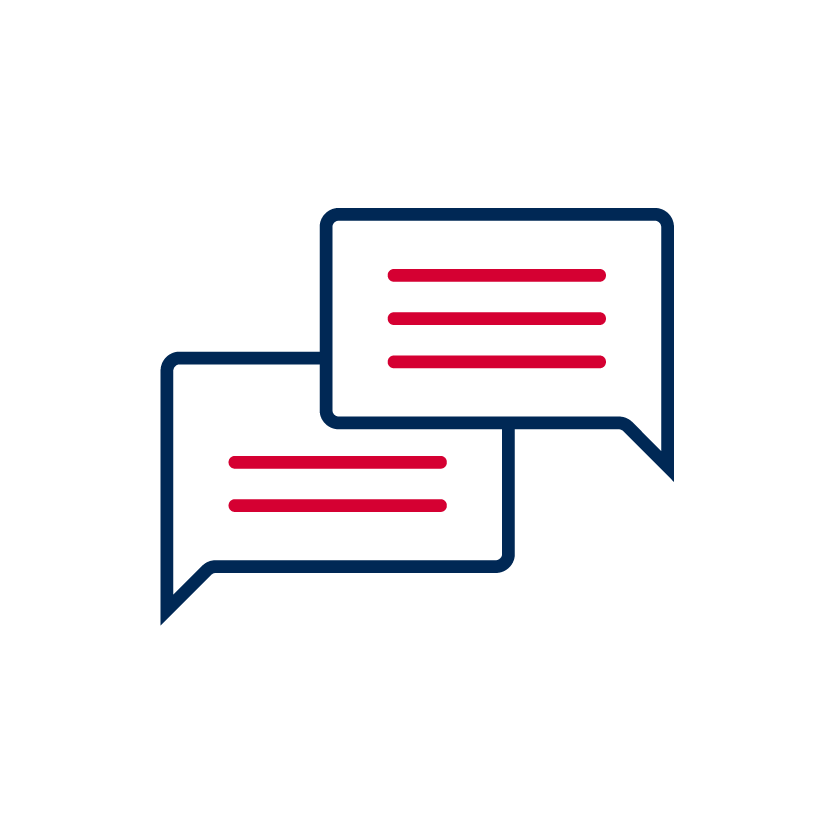 Read this abstract to learn about how current demands are impacting the health care workforce.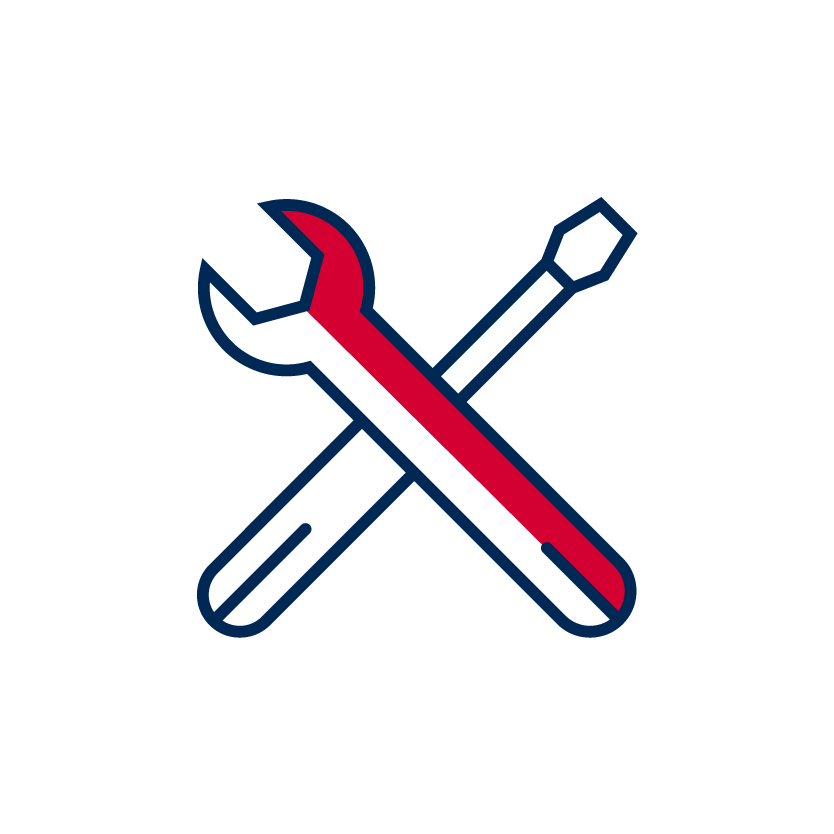 Powering Affordable Care by Activating Smarter Diagnostic Lab Testing.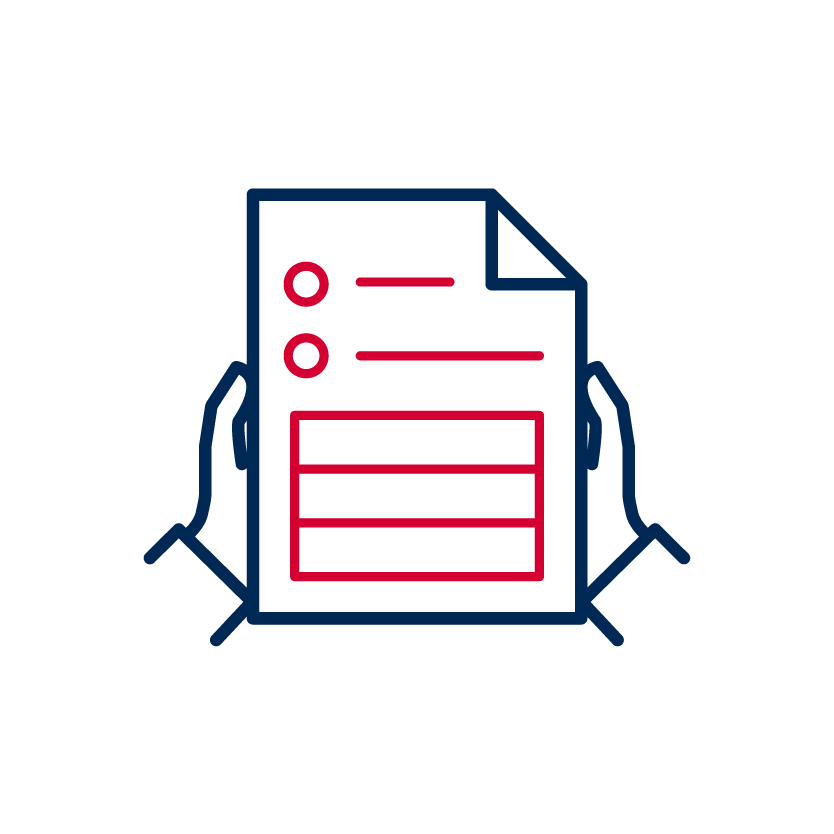 The AHA Value Initiative website includes case studies and other resources on how hospitals are driving value in their communities.
Video Series Developed in Collaboration with: