Hospitals and health systems improve EHRs and use data-informed strategies to fight burnout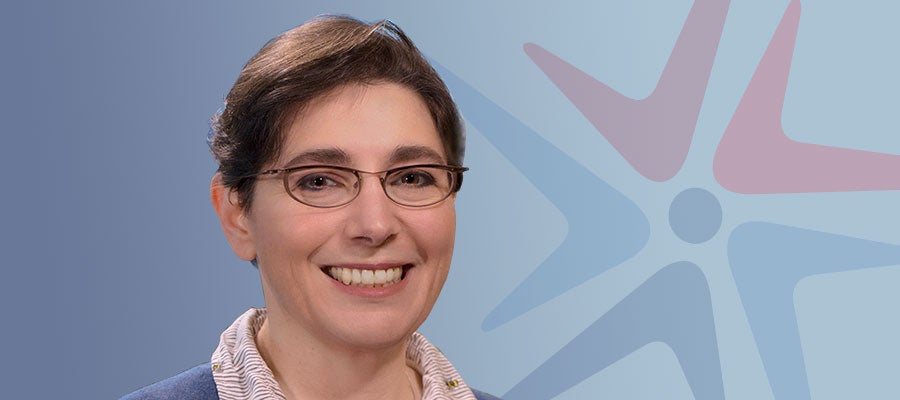 The AHA Physician Alliance frames all resources and services within three fundamental values: Lead Well. Be Well. Care Well. Be Well focuses on physician well-being and below, three organizations share how they tackled burnout head on. For more resources on physician well-being, visit www.aha.org/physicians.
HCA Healthcare: Standardizing clinical documentation to reduce burden and return time to patient care.
HCA Healthcare had three different EHRs and tremendous variation in documentation requirements. Fueled by nursing engagement surveys listing documentation as a leading pain point, HCA's council of chief nursing officers tackled the redesign through a data-driven journey. HCA aimed to reduce documentation time and improve the information collected to better inform clinical decision-making. A new nursing clinical documentation program was created to focus on process improvement, automated whenever possible, and designed to shift documentation from a comprehensive evaluation to a focused plan of care. The new documentation program resulted in a time savings of 30 minutes per 12-hour nursing shift.
Learn more about HCA Healthcare's program.
Erlanger Health System - Chattanooga, Tenn: Leveraging a new EHR system to make an impact on well-being.
Erlanger Health System had an enormous task of consolidating 15 medical record systems to address administrative burden and improve patient safety. EHR improvements focused on three goals: decreasing documentation burden, automating repetitive tasks, and increasing EHR usability. Examples include specialty-specific templates, speech recognition software, EHR-based protocols developed for staff-driven medication refills, and a streamlined dashboard viewable by all team members to monitor care components. Erlanger deliberately chose to "play the long game," with implementation to enable a gradual, smooth transition.
Learn more about Erlanger's EHR improvements and implementation.
Minnesota Hospital Association: A statewide approach to measure burnout that galvanized action across geographically dispersed health systems.
When Minnesota Hospital Association (MHA) members across the state identified clinician burnout as a universal challenge, the organization embarked on a journey to understand whether a statewide quality improvement approach could help. MHA started building a statewide collaborative action framework to understand the drivers of health care burnout and identify effective responses. MHA staff partnered with all health system CEOs or CMOs and deployed a validated survey about burnout. After the survey, MHA asked the health systems to develop action plans. With baseline data established, MHA will continue to publish results from its annual burnout survey to help health systems and hospitals identify specific strategies and actions effectively reduce burnout and stress on health care professionals.
Learn more about Minnesota Hospital Association's study.