As part of Human Trafficking Awareness Month, AHA shares resources to assist hospitals and health systems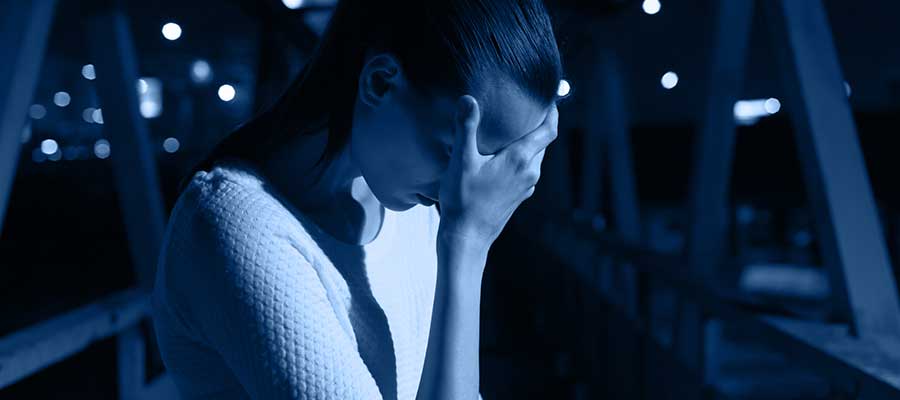 January is human trafficking awareness month. Helping communities and health care providers to recognize key indicators of human trafficking and to identify potential victims is a focus of the AHA's Hospitals Against Violence initiative.
Human trafficking, which involves the use of force, fraud or coercion to obtain some type of labor or commercial sex act, is increasingly a risk affecting our communities. According to the 2016 Global Slavery Index, 57,700 people are victims of human trafficking in the U.S.; however, other estimates put this number in the hundreds of thousands. More troubling is a 2017 Department of Defense report detailing human trafficking as the fastest growing crime in the world. Various barriers to victim reporting — including language barriers, fear of the traffickers, or fear of law enforcement — often makes human trafficking a hidden crime.
The ordeal of being trafficked is a traumatizing experience for victims. A visit with a health care provider may be one of the few opportunities victims have to connect with a source of assistance. Nearly 88 percent of human trafficking victims say they have had contact with a health care professional while being trafficked.
Many hospitals and health systems already have developed strategies and implemented plans to help address these issues. For example, hospitals and health systems in Houston have teamed up to respond to the needs of human-trafficking victims, and we profiled their efforts in our Human Trafficking Special Report.
The AHA actively supports the hospital field's efforts to combat human trafficking, and we have developed and shared a number of resources on this topic. Hospitals and health systems have a crucial role to play in identifying and assisting victims of human trafficking, and we urge you to join many of your colleagues in developing a plan to tackle this pervasive issue and deliver compassionate care to victims of human trafficking.
Please share how your organization is combating violence in your community so we can highlight your work for others. And make sure to visit our Hospitals Against Violence webpage for additional resources to assist you with your efforts.
Melinda Hatton is AHA's senior vice president and general counsel.