Article misleads on price transparency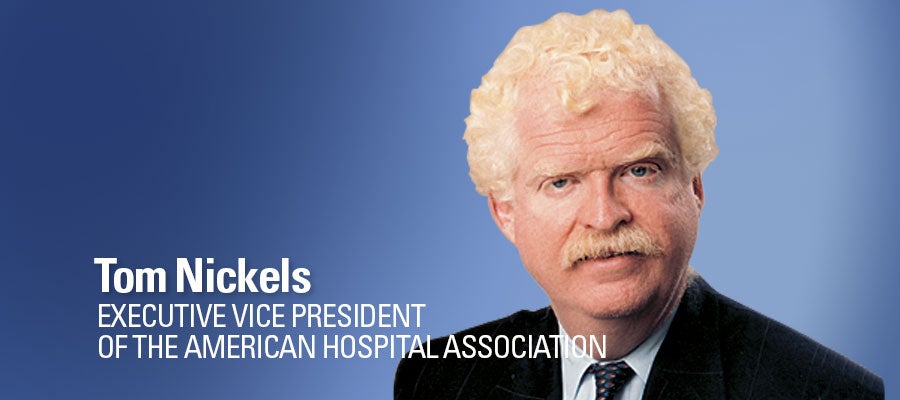 A recent Health Affairs blog post (April 19) on hospital price transparency argues that chargemaster data can be confusing to consumers. We agree, and have encouraged the Department of Health and Human Services (HHS) to focus, instead, on the information that really matters to patients – expected out-of-pocket costs. However, HHS currently requires all hospitals to publish their charges as reflected in their chargemasters.

Hospitals and health systems are working in myriad ways to improve patients' access to cost information beyond the HHS requirement. For example, Memorial Healthcare System in South Florida provides patients their anticipated out-of-pocket costs for common medical procedures through a consumer-friendly online tool. Others, such as hospitals in HSHS Eastern Wisconsin Division and St. Luke's University Health Network, have worked with their electronic health record vendors, payers and other partners to develop similar tools.

However, challenges remain. Providing accurate out-of-pocket cost estimates is only feasible for "shoppable" services that are discrete and planned in advance. Estimates are much harder for emergency services and complex care, when a final diagnosis may be unknown or the course of care is likely to change as treatment progresses. Given that patients treated in hospital settings are more medically complex and have more chronic conditions than patients treated in other settings, predicting the cost of services in advance can be more challenging for hospitals.1

Hospitals will continue working to improve patients' access to information on their anticipated out-of-pocket costs. Moreover, they will work to ensure that patients have access to other information important to making critical health care decisions, including on the quality of their care.