Sharing Successful Innovations and Lessons Learned to Advance Health Equity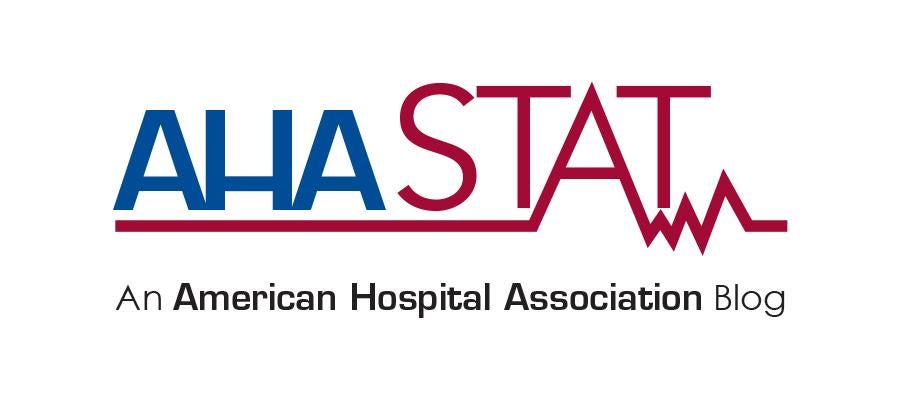 What does it take to become an everyday champion for advancing health equity? How do hospitals and health systems successfully transition from planning to taking action and creating real cultural change?
Many hospitals and health system leaders have already begun to find answers to these questions. They are mobilizing to ensure their hospitals are oppression-free, equitable systems of care, thereby improving health outcomes for all. They're achieving proficiency in race, ethnicity and language (REaL) data collection, training their teams to become culturally aware, promoting diverse representation among their leadership ranks and strengthening community health partnerships that can make a difference.
Each year, the American Hospital Association (AHA) recognizes hospitals and health systems with the Carolyn Boone Lewis Equity of Care Award for outstanding efforts in advancing health equity. Award winners have demonstrated dedication and a commitment to eliminating health disparities and addressing the dimensions of diversity and inclusion while sharing lessons learned, so their peers may follow in their footsteps. The AHA will announce the 2021 winners of the Equity of Care Award later this month.
The AHA's Institute for Diversity and Health Equity (IFDHE) continues to build out a Health Equity Resource Series with new toolkits that provide information and compelling strategies to help health care system leaders implement changes to promote and advance health equity. The newest installment, Training and the Culture of Learning, is now available.
The toolkit includes an acknowledgment that there is no predetermined starting point in this health equity work. The strategies included are designed to meet hospitals and health systems where they are on their health equity journey. This resource lays out the benefits of cultural humility training (and explains how this is different from cultural competence) and highlights the broader societal factors that impact one's overall health and well-being.
The AHA recognizes that accountability and innovation are necessary to accelerate actions in support of health equity. The entire field benefits when hospitals and health systems share their learnings and successful tactics to "lift all boats" as we aspire to a society where all individuals have the potential to achieve their greatest health. So lean on your peers; and if you've found success, share with others!
For everyday champions of health equity, the most sought after reward is to know that improvements in health are met for those patient populations that have experienced disparate health outcomes for far too long. That is positive transformation.
Joy Lewis is AHA's senior vice president of health equity strategies. She also is the executive director of the AHA's Institute for Diversity and Health Equity.