Strategy for Success: Improving Diversity and Inclusion at the Board Level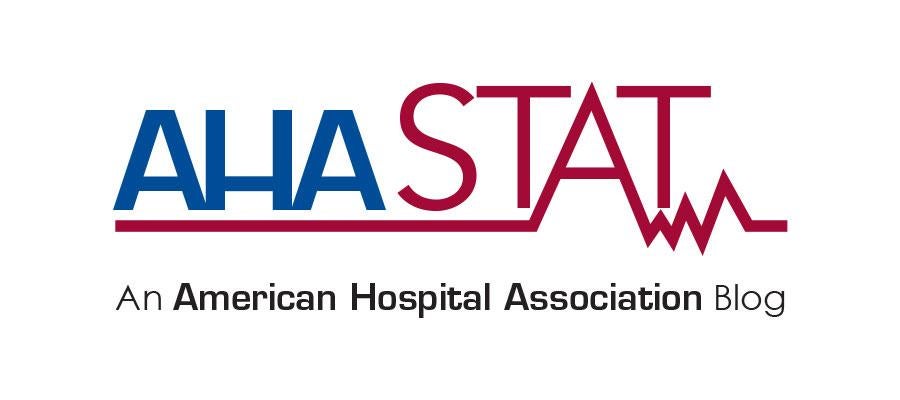 Hospitals and health system leaders are committing to increasing diversity and inclusion in the board room. This growing awareness and actions come on the heels of the double pandemic --the social justice movement of last summer and COVID-19 -- as we forge ahead with renewed purpose and will to ensure more equitable, oppression-free health care systems for all.
More diverse boards make better decisions –– that lead to better care for patients and communities. Having a diverse board also promotes authentic conversations among board members from varied backgrounds and lived experiences which facilitate better understanding and appreciation of difference.
The AHA's Institute for Diversity and Health Equity (IFDHE) continues work to help our members advance in this area. The topic of diversity and inclusion in leadership and governance is the focus of the third installment in our Health Equity Resource Series that provides information and compelling strategies to help health care leaders implement changes to advance health equity. The strategies included in this new toolkit are designed to meet hospitals and health systems where they are on their health equity journey. This resource provides the foundation for robust discussions about a board's role in advancing health equity.
Full engagement from health system leaders and governing bodies is necessary to encourage adoption and scale of successful and sustainable diversity and inclusion initiatives. At times, taking accountability for this work requires education to counter fallacies that may persist about the value of diversity.
I encourage you to revisit a recent AHA blog post, "The Thing About Diversity Is…" which debunks five misconceptions that can derail organizations' diversity efforts.
Building a board culture that values diversity and inclusion is key to advancing health equity inside our hospitals and health systems. The AHA stands ready to support you on your equity journey.
Joy Lewis is AHA's senior vice president of health equity strategies. She also is the executive director of the AHA's Institute for Diversity and Health Equity.