Blog Post: Looking Ahead: Honoring the Significance of Juneteenth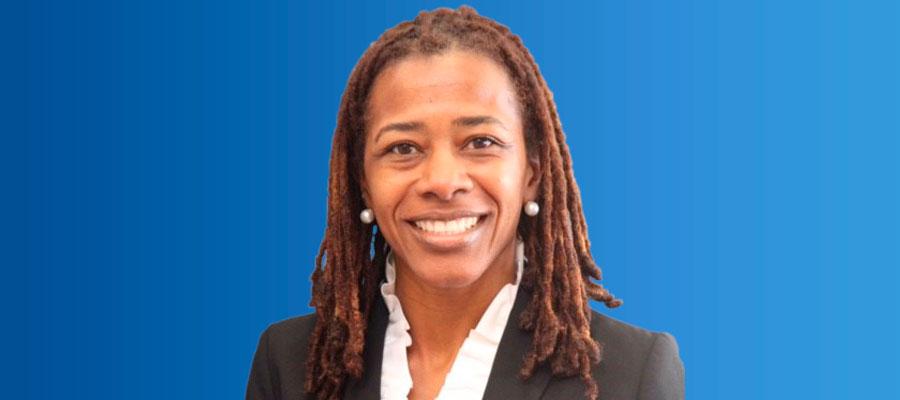 A history-making event that changed the lives of Black Americans more than 150 years ago is now being recognized as a federal holiday. With the stroke of a pen, President Biden signed a bill establishing June 19 as Juneteenth National Independence Day – commemorating the end of slavery in the U.S..
On June 19, 1865, the last 250,000 enslaved Americans finally gained their freedom when Union soldiers arrived in Texas to enforce of the Emancipation Proclamation. At the historic signing, President Biden stated, "All Americans can feel the power of this day, and learn from our history, and celebrate progress and grapple with the distance we've come but the distance we have to travel."
Juneteenth is important for a number of reasons. First, it is an acknowledgement that change can be painstakingly slow and does not reach all of us at the same time. Second, it reminds us of African Americans' rich history and the need to tell and share those stories, especially those that have not always been told. Third, it reinforces that our work is far from done.
The vision of the AHA is of a society of health communities, where all individuals reach their highest potential for health. Hospitals are places of healing and they have a vital role to play in ensuring equitable care for all individuals, regardless of their race, ethnicity or zip code. We've seen throughout the pandemic and during last year's demonstrations for social justice how much we have fallen short as a country. This includes the disproportionate burden historically marginalized communities have borne in terms of societal factors that impact their overall health and well-being and persistent barriers to care.
Our hospitals are well-positioned to increase their efforts to actively address racial, ethnic and cultural inequities, in health outcomes. The AHA Institute for Diversity and Health Equity is central to advancing this work among our members. This includes the Health Equity Resource Series that offers new toolkits providing information and compelling strategies to help health care system leaders implement changes to promote and advance health equity. We recognize leadership in the field through the Carolyn Boone Lewis Equity of Care Award. You can learn more about this year's winners here.
Our nation is at a moment in time where there is a loud outcry from many voices to acknowledge past injustices and right the wrongs. The AHA and our partners will do our part by continuing to work toward our vision of healthy communities. Giving Juneteenth the recognition it deserves is one small step.
Joy Lewis is AHA's senior vice president of health equity strategies. She also is the executive director of the AHA's Institute for Diversity and Health Equity.