Community Partnership Strategies for Accelerating Health Equity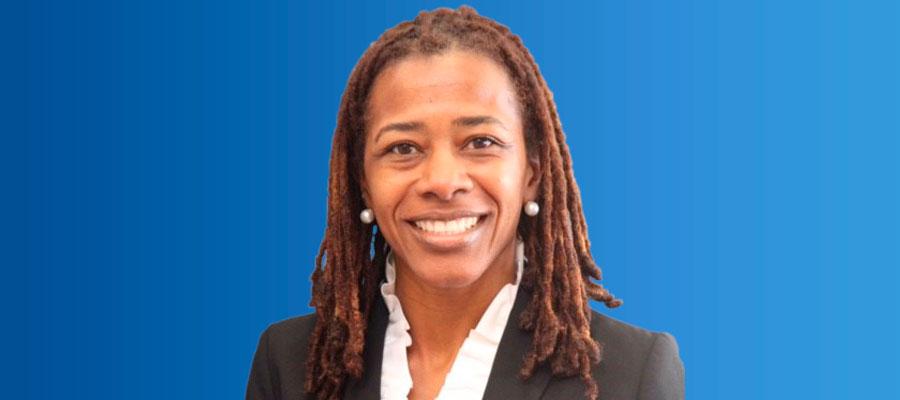 Who exactly is a "stakeholder" when it comes to improving health equity?

If you have a vested interest in working to ensure everyone has access to high quality care, regardless of race and ethnicity, economic status, zip code or other demographic factors, then you have "a stake" in creating positive change. Hospitals and health systems, community-based social service providers, business leaders, faith-based organizations and community members, among others, are examples of stakeholders who can strengthen collective initiatives to advance health equity through coordinated efforts.

By teaming up, these critical community health partners advance health and health equity within communities more than any one organization, institution or community can accomplish alone. But how do community health partners come together and work successfully to drive sustained change and impact?

The fourth toolkit in our Health Equity Resource Series offers guidance to hospitals and health systems on how to build effective hospital-community partnerships. The community health partnership strategies included in this new toolkit are designed to meet hospitals and health systems where they are on their health equity journey. Each toolkit in our series provides information and compelling strategies to help health care leaders implement changes to advance health equity.

No two communities are the same, and each represents diverse contexts and demographics requiring a flexible set of solutions. By learning how to build collaborative health partnerships through innovative strategies outlined in this latest toolkit, community stakeholders — and hospitals working together — are well-positioned to deliver better health outcomes for all.

Joy Lewis is AHA's senior vice president of health equity strategies. She also is the executive director of the AHA's Institute for Diversity and Health Equity.