UnitedHealth Group Using Researchers to Advance Self-Serving Agenda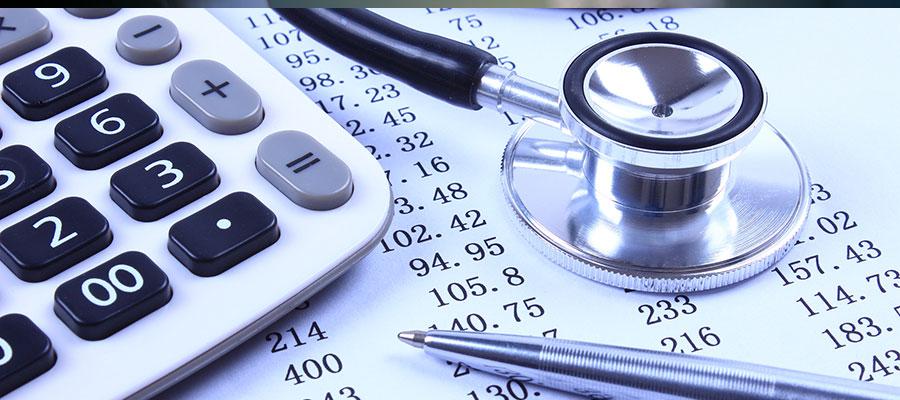 Last week a series of emails that became public revealed communication between executives at UnitedHealth Group and researchers studying the frequency of surprise medical billing. The emails demonstrate the two entities coordinated extensively on research analysis and narrative while also hiding the insurer's role.1 Among many disturbing revelations is the lack of transparency about the relationship, the influence United exerts on the final product and its role in amplifying the message.
As for United, researchers are not the only ones susceptible to United's massive scale and scope. United exerts tremendous pressure on providers in ways that infrequently benefit its customers. Often this is by means of the relationship it has with its subsidiaries, especially Optum.
UnitedHealth is the largest insurer in the country, covering over 44 million people domestically.2
OptumHealth is one of the largest physician employers in the country, with more than 53,000 physicians directly employed or under contract, and has expressed interest in adding 10,000 more.3
OptumInsight, its health IT arm, has substantial control over claims payment data for nearly 240 million customers annually. Control over so much data puts United in a position to make demands on those who want it. This includes researchers like those at Yale whose role was revealed in the emails.
United is the source of frequent complaints about inappropriate payment delays and denials that drive up the cost of providing care and leave their customers holding the bag.
UnitedHealth's attempt to acquire Change Healthcare, a leading independent provider of health IT services with access to 1 in 3 patient records in the US, would add significantly to its leverage and, likely, its propensity for using it to its advantage. That is among the reasons AHA, AMA and others have opposed the deal.
Using data as leverage to try to get positive coverage is not unique to the relationship between United and these researchers. The emails also indicate that United had a similar arrangement with the Health Care Cost Institute. Other large commercial health insurers similarly have a treasure trove of data that researchers crave. For example, the RAND Corporation, which has released a series of flawed reports on prices, also relies on data from un-identified insurers and signs data sharing agreements with explicit terms that "prices could not be compared among or between health plans."
The bottom line is that reliable research and analysis is an essential part of the policymaking process. These emails are a reminder that United has the ability to stack the deck to benefit themselves at the expense of their customers, providers and policymakers and have the means to do so because they control so much data.
Certainly, United deserves more scrutiny for this behavior – not the least of which should be pervasive skepticism of the research they tout to achieve their policy objectives and criticize the objectives of others.
Aaron Wesolowski is AHA vice president of Policy Research, Analytics and Strategy.
---
1. https://theintercept.com/2021/08/10/unitedhealthcare-yale-surprise-billing-study/
2. https://www.unitedhealthgroup.com/viewer.html?file=/content/dam/UHG/PDF/investors/2021/UNH-Q2-2021-Form-10-Q.pdf
3. https://www.bloomberg.com/news/articles/2021-03-05/unitedhealth-s-deal-machine-scoops-up-covid-hit-doctor-groups