Chair File: Focusing on End-of-Life Planning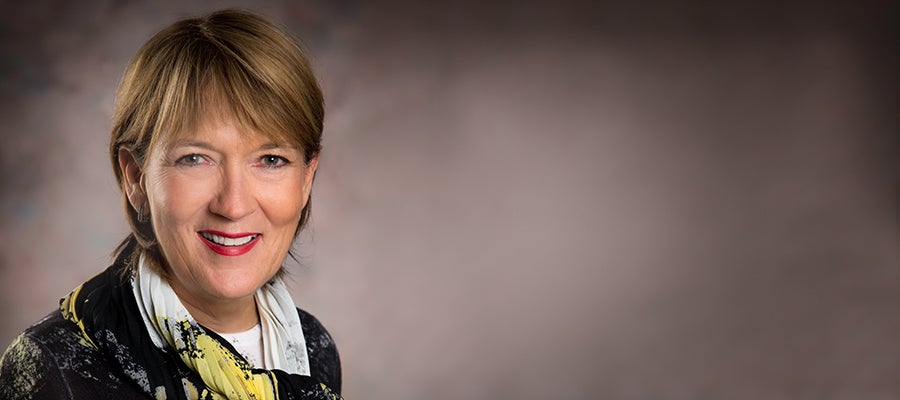 Today is National Healthcare Decisions Day. The AHA is one of many sponsors for this weeklong event—April 16-22—that focuses on the importance of advance health care planning. At our hospitals and health systems, we see patients and families who are faced with difficult decisions every day. By helping our communities better understand advance directives and health care decision-making at the end of life, we can demystify the topic and increase the number of people who have a plan in place.
Advance directives, such as living wills and health care powers of attorney, are valuable tools to communicate our wishes about future medical care. The questions addressed during this process are not simple; they reflect the complexity of the choices that most of us will face in the modern medical system.
At Carilion, we've made it a practice to encourage our patients to have an advance directive. Today, we're encouraging our employees to have one as well. We've set up information booths throughout our system to help. Employees can browse materials, ask questions about their options and understand the next steps in the advance directive process.
Please join the AHA and other national partners, including the American Bar Association and National Hospice and Palliative Care Organization, to focus attention on this important topic. Visit www.nhdd.org to learn more and find suggested activities and free materials and resources. AHA.org also offers links to resources for advance directives.
Share this information with your patients, employees and communities.