Chair File: Celebrating Hospitals and Nurses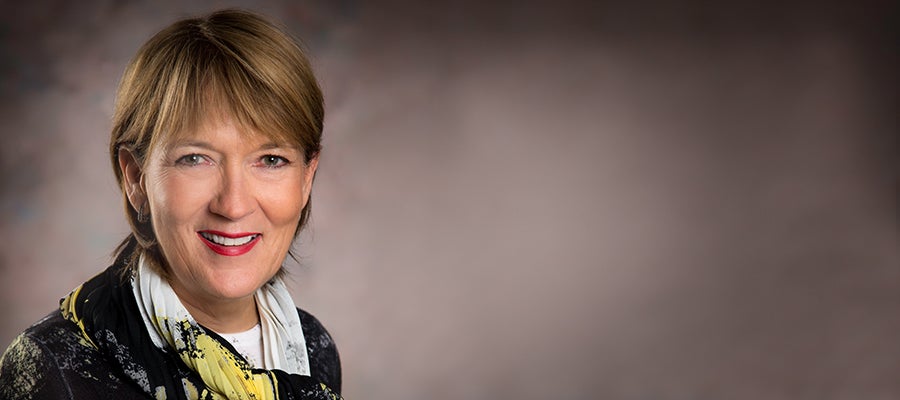 Next week, May 6-12, is both National Hospital Week and National Nurses Week. It's a wonderful opportunity to take time to celebrate the health care field and the people who make health care so special.
To commemorate National Hospital Week and National Nurses Week, the AHA and the American Organization of Nurse Executives have prepared a digital toolkit and other resources to help you celebrate.
We're also planning a Twitter chat on May 10 at 11 a.m. ET. The chat will explore how nursing leadership and health care have evolved over the years. It also will highlight the "health care from the heart" provided by more than 5. 6 million hospital and health system employees. For more information, tweet @ahahospitals or @tweetAONE. The AHA, AONE and other AHA affiliates and personal membership groups also will be sharing photos and videos on social media throughout the week.
Nursing will always hold a special place in my heart. Like many in the field, I was inspired to become a nurse by the compassionate nurses who cared for me during a teenage illness. I started my career in health care as a med-surg nurse and later became part of a hospital oncology unit and worked as a hospice nurse. Those years shaped me as a person and my outlook as a health care leader.
Health care is a team sport, of course, and nurses are among the many dedicated professionals working at hospitals and health systems to deliver quality care to patients and families. Next week is a reminder and an opportunity to celebrate and thank the many people who make our hospitals and health systems such special places to work and such wonderful beacons of hope and healing.