Chair File: Hospitals Stand Together to End Violence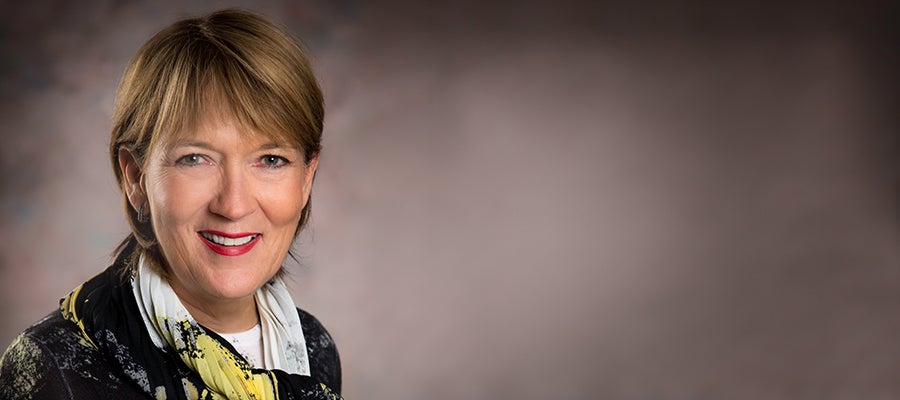 The tragic events last Friday in Santa Fe, TX, remind us, violence is all too present in our communities. Our hearts go out to all those affected … students, teachers, families, friends, first responders, caregivers, clergy and more. Once again, we've been stunned by a senseless act and we weep.
Many caregivers responded swiftly, providing skill and compassion in helping the victims and comforting the grieving. We want you all to know that your colleagues around the country stand with you in these trying times.
Hospitals and health systems see the consequences of violence and disasters in their communities every day. It's why the AHA has taken action on what we can do to reduce violence, including supporting research to help us understand the underlying reasons.

On Friday, June 8, the AHA's Hospitals Against Violence (HAV) is hosting the second annual #HAVhope Day of Awareness to focus national attention on ending violence. This campaign includes shared tweets, posted photos and other online efforts to raise awareness. You can become a #HAVhope supporter by visiting AHA.org/havhope to spread the message.
Many U.S. hospitals and health systems are partnering with community organizations and agencies and doing tremendous work to end violence. For example, INTEGRIS Health in Oklahoma has prepared for violence issues—whether involving a patient or an employee—by creating a Threat Assessment Guide, conducting training on conflict resolution with clinical and security staff and developing a procedure for enhanced security staffing. Mercy Medical Center-Des Moines partnered with Chrysalis Foundation and the CHI Mission and Ministry Fund to launch Girl Power, a violence prevention initiative for young women ages 12 to 18. Participants develop skills to make positive choices and learn ways to prevent bullying and dating violence. The program also engages schools and community organizations to discuss ways to reduce violence. Read more examples at www.aha.org/HospitalsAgainstViolence.
#HAVhope Friday builds on our shared commitment to end violence. On June 8, please join us and take a stand against senseless acts of violence by sharing photos of your organization and community on social media using the hashtag #HAVhope.
Download the #HAVhope digital toolkit for more ideas on how to participate.