Chair File: Inspiring Words from Women Health Care Leaders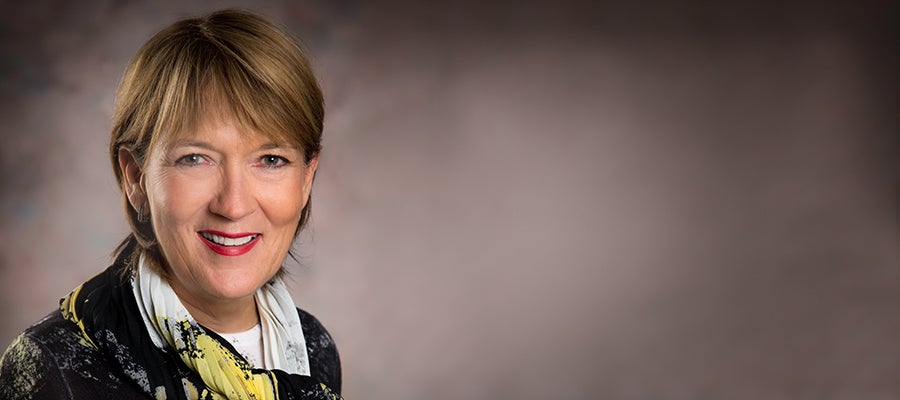 What does it take to be an effective leader of a hospital or health system?

At the Institute for Diversity and Health Equity's recent National Leadership and Education Conference, I asked this question as I moderated a discussion on the evolving role of women in health care leadership. The panel featured AHA Board Member Christina Campos, administrator, Guadalupe County Hospital, Santa Rosa, NM; Retired Col. Vivian Hutson, medical center director, Cincinnati VA Medical Center Hospitals; and Pamela Sutton-Wallace, CEO, University of Virginia Medical Center, Charlottesville, VA.

Campos shared that most women do not apply for a position unless they think they are 100% qualified, but she encourages women to "take that leap—just get out there and do it." It's important to know what you're worth based on experience, knowledge, and education, when negotiating for jobs and salaries, she added. Hutson emphasized treating everyone with dignity and respect. When people have trust in you and you have trust in them, you can do amazing things, she said. Sutton-Wallace discussed putting people first, taking risks and early "wins," and documenting and taking credit for one's work. Leadership roles require gusto and stamina as well as skills of negotiation, compromise, collaboration, and team-building, she observed.

All of these women had mentors and sponsors who provided encouragement and support during their leadership journeys. And they worked to integrate their personal and professional goals, without expecting a perfect balance. Authenticity, resilience, responsibility, respect, and trust are among the attributes shared by all three of these health care leaders, and it was an honor to lead the discussion.

We need more diversity in hospital and health system leadership roles, whether it be women or minorities. The Institute and the AHA are working to advance health care equity, diversity, and inclusion, which will help ensure equitable care for our patients as well.