Chair File: Help Stop the Cycle of Human Trafficking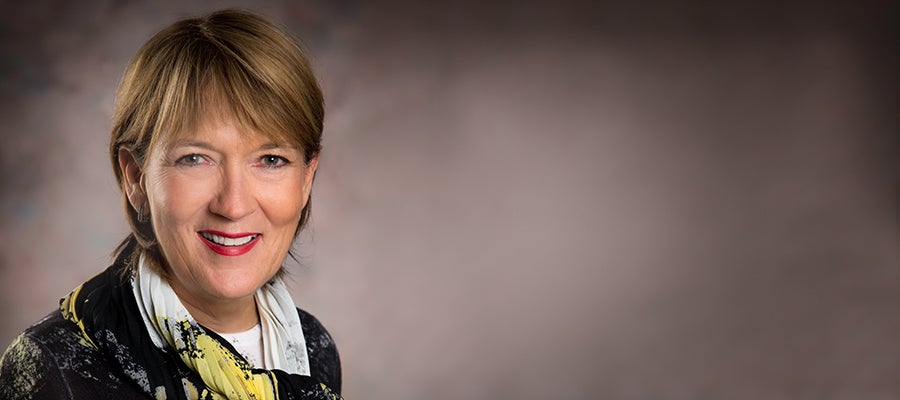 Today, new ICD-10-CM codes take effect so clinicians can better classify a diagnosis for patients who are victims of human trafficking. Human trafficking is a public health concern and a criminal act. Every day hospitals and health systems see patients who experience it.

The new ICD-10-CM codes are available for data collection on adult or child forced labor or sexual exploitation, either confirmed or suspected. New codes also are available for history of labor or sexual exploitation, encounter for examination and observation of exploitation ruled out, and an external cause code to identify multiple, repeated perpetrators of maltreatment and neglect. These codes are an important tool that will support appropriate treatment and track these occurrences in communities.

Coding professionals and clinical leaders can join together to educate staff that these new codes exist and about the need to collect data. The AHA's Hospitals Against Violence webpage links to a number of tools and resources on human trafficking, as well as information on the ICD-10-CM codes, including key terms that may be used in medical documentation. You'll find a factsheet, video, "10 Red Flags That Your Patient Could Be a Victim of Trafficking" infographic, and resources used by several hospitals.

We need to help health care teams learn about signs of human trafficking, which is occurring in every community. Working together, our teams can assist victims, track their needs, and identify solutions to improve the health of our communities. By tracking incidences and reoccurrences of labor or sexual exploitation of individuals, we ultimately will help stop the cycle of human trafficking.