Chair File: Caring Partners Turn a Neighborhood Around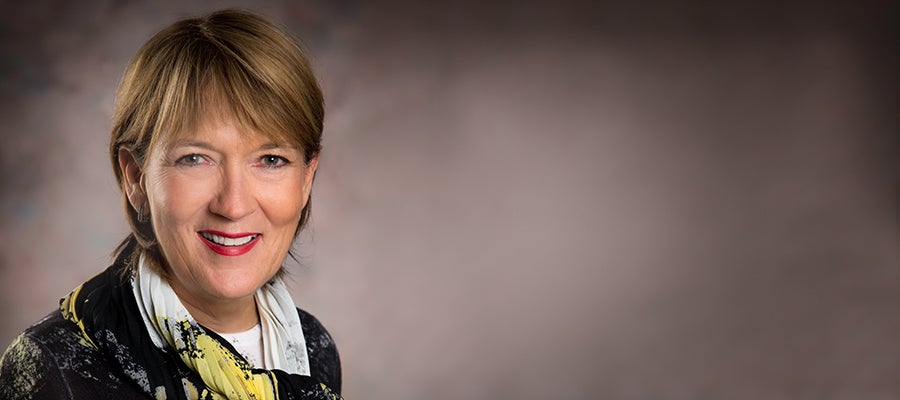 Vision, compassion, outreach, and persistence. These four powerful attributes, brought to bear by HSHS St. John's Hospital and Memorial Medical Center on behalf of the surrounding Enos Park neighborhood in Springfield, Ill., have resulted in remarkable improvements for its residents since the launch of a collaborative community health initiative three years ago.
Access to preventive health care has expanded greatly, unnecessary visits to the emergency department have dropped by 22 percent, and many more clients needing mental health services are completing their scheduled appointments. In addition, the poverty-stricken neighborhood has seen a drop in reported crime and the creation of new summer clubs, such as a bicycle club for children.
The turnaround is the result of the Enos Park Access to Care Collaborative, established by HSHS St. John's Hospital and Memorial Medical Center in 2015 to confront the high incidence of chronic conditions such as diabetes, heart disease, mental health, and pediatric asthma among the approximately 2,300 residents of the neighborhood. The hospital and medical center sit at opposite ends of Enos Park, and health care executives had only to look out their windows to identify the urgent need for new community outreach. As Program Director Tracy Smith commented, "If we can't do something for our own neighbors, what can we do across town or in another city?"
Central to the success of the collaborative was the establishment of a community health worker program, which gained the trust and cooperation of Enos Park citizens as they were paid home visits by trained workers to discuss their health concerns. The program reached nearly half of residents by the end of its second year.
The Enos Park Access to Care Collaborative is among five "bright stars" of the health field that were recognized with the 2018 NOVA Award, which recognizes AHA member-led initiatives that are addressing challenging issues and improving community health. You can read the full stories about all of the 2018 NOVA Award recipients on AHA.org.
There are many more terrific stories to tell out there! Please share yours and apply for a 2019 NOVA Award at: https://www.aha.org/about/awards/aha-nova-award.