Chair File: Delivering Health Care and Hope, No Matter What the Challenge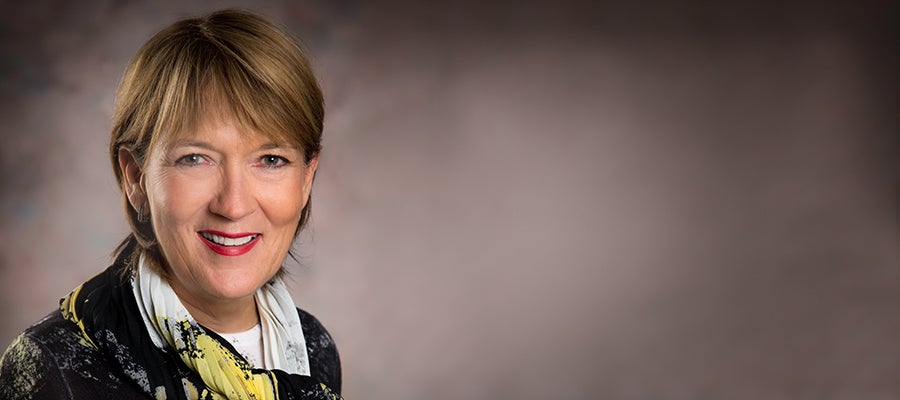 The "H" signs in our communities stand for hospitals … and also for hope. Hope for patients as they get preventive care or life-saving treatment. Hope for patients and families as they discuss plans of care. Hope for a society of healthy communities where all individuals reach their highest potential for health.

This year, we've experienced hurricanes, wildfires, earthquakes, mass shootings and the opioid epidemic. These events challenge our communities and our country. Yet, time and again, hospitals have been the safe haven … tending the injured and the sick – sometimes in extraordinary circumstances. Leading, responding, caring, offering hope: That is what you do.

My time as your AHA board chair ends this month. It's been an incredible year. I can say with certainty – you are amazing! I've seen firsthand how effective you are, how strongly you care, how innovative and forward thinking you are and your deep concern for your patients. Too, I've enjoyed the accomplished, talented staff at the AHA. Together, what a difference hospitals, health systems and the AHA are making!

One of the core values at AHA is assuring access to health care for all. The announcement last week that a federal judge has determined the Affordable Care Act to be unconstitutional frames some of our work ahead – once more. And I know we are up to it. Because access to care for every American is important!

We look ahead with optimism as we advance the goals of improving health care quality, equity, access and affordability for all Americans.

Your new chair, Brian Gragnolati, begins January 1. He will work alongside AHA's leadership, staff and member hospitals to continue the work of building healthy communities.

It's been my pleasure to serve you.

Wishing you a happy new year full of hope and good health. Thank you.