Chairman's file podcast: Must-have capabilities for tomorrow's health care leaders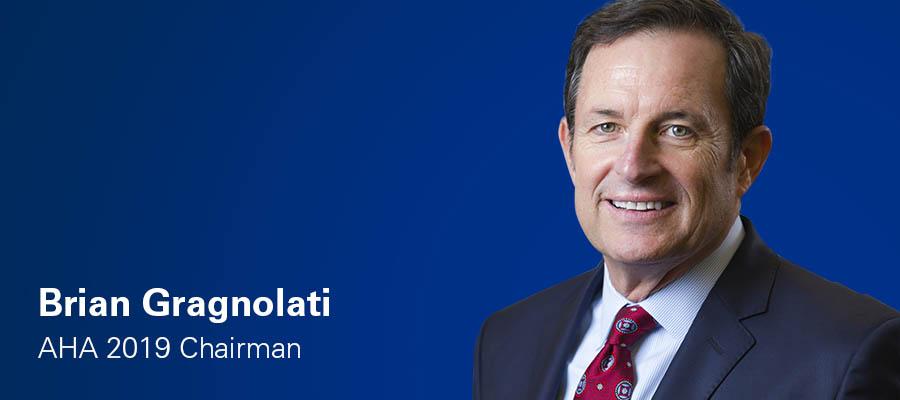 Health care is undergoing tremendous transformation. Among the forces at play is the rise in consumerism – patients taking on increasing responsibility in selecting plans, providers and treatment options – which will require the next generation of leaders to think and adapt in new ways.

I was pleased to take part in a robust discussion of the needed competencies last week as part of a panel sponsored by the AHA's The Value Initiative and Dell Medical School at the University of Texas at Austin and hosted in conjunction with the South by Southwest Festival.

Joining me were John Haupert, AHA Board member and president and CEO of Atlanta's Grady Health System, and S. Claiborne "Clay" Johnston, M.D., dean and vice president for medical affairs of Dell Medical School at The University of Texas at Austin. Priya Bathija, vice president of AHA's The Value Initiative, moderated the discussion focused on the capabilities and skills needed to lead complex, value-focused health care organizations into the future.

You can download the podcast, the latest on the AHA's new Advancing Health podcast channel, on AHA's webpage or access it – along with AHA's growing collection of podcasts – on iTunes, Google Play and SoundCloud.