Chair File: Improving Mental Health and Resiliency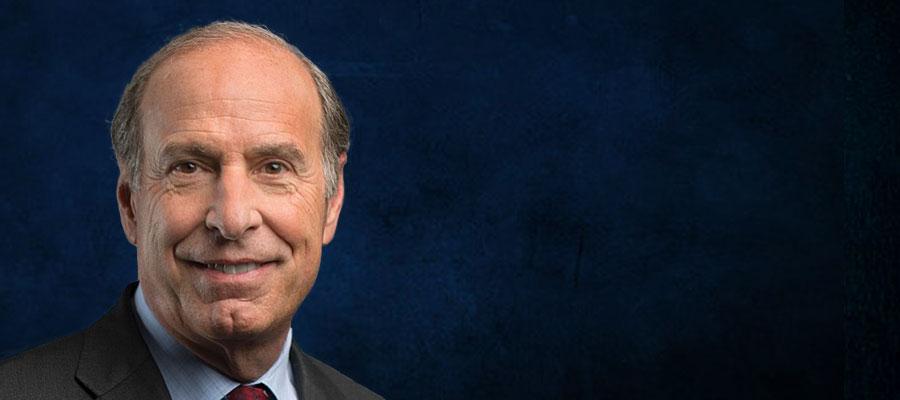 Millions of people across our country are living with a mental health issue. It's estimated that one in five U.S. adults and one in six young people ages 6-17 experience a mental health disorder every year. Yet fewer than half of adults who have a mental health illness get the treatment they need, and that statistic is only slightly higher for younger people.

We know that during the pandemic, when people have been socially isolated and many have experienced economic challenges, our patients and caregivers are facing even greater challenges.

As we mark Mental Health Awareness Month, it's important to keep such statistics in mind and use this month as a driver to take action.

Hospitals and health systems play a crucial role in providing quality behavioral health care and also connecting patients to resources in their communities. The AHA continues to share resources and case studies to raise awareness of mental health issues and highlight what hospitals are doing to integrate physical and behavioral health services, expand access to services and reduce stigma. A few examples:

To manage a high rate of suicide and drug overdoses in the rural communities it serves, Avera Behavioral Health, based in Sioux Falls, S.D., created a full suite of behavioral health care services, including a comprehensive eCARE telehealth solution delivering services in 32 states. Avera uses partnerships via its telepsychiatry network for behavioral health care needs.

In Louisville, Ky., and southern Indiana, Norton Women's & Children's Hospital launched the Norton Maternal Opiate and Substance Treatment (MOST) program in 2015 to provide specially designed treatment to pregnant women with substance use disorder. By integrating the MOST program's patients into a regular obstetrics practice, the health system is destigmatizing this treatment.

At Providence, we see mental health and substance use disorders as public health crises. That's why we invested $130 million to establish Well Being Trust in 2016 as a national foundation dedicated to advancing the mental, social and spiritual health of the country. Well Being Trust is very active in building partnerships and investing in transformative community initiatives. More recently, we established online wellness resources to support our patients and communities during the pandemic, which includes resources for mental wellness.

The AHA has a long-standing commitment to help hospitals and health systems build access to a full continuum of behavioral health care, reduce stigma and advocate on issues related to behavioral health. As a healing community, hospitals should play a key role and support partnerships that improve the physical and mental health and resiliency of all.
Rod Hochman, M.D.
AHA Chair