Chair File: Exploring the Health Care Landscape in 2022 and Beyond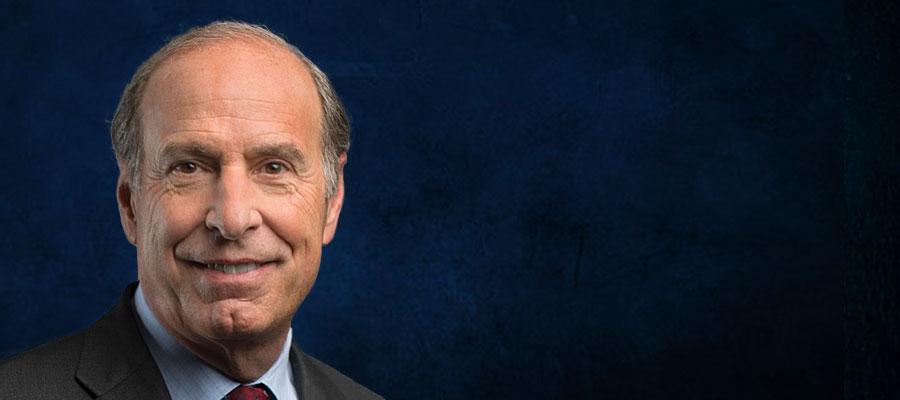 Although the COVID-19 marathon is not yet over, it's a good time to pause and consider the health care landscape ahead.

The AHA's 2022 Environmental Scan offers critical thinking and information on pressing issues confronting hospitals and health systems, including co-existing with COVID-19, access and affordability, innovation and delivery transformation, health equity, behavioral health and the future of the health care workforce.

This resource captures data and trends in a visually appealing and succinct way, and I recommend it for all hospital and health system leaders.

Among other highlights, the 2022 Environmental Scan:
Examines the future hospital and health system landscape with an overview of financial challenges, volumes and utilization, the supply chain and the national economic outlook.
Details the pandemic's effects on hospitalization, vaccination, life expectancy and cost; health equity and digital health equity; mental health and substance misuse; and more.
Identifies trends in telehealth, technology and cybersecurity.
There's also a leadership discussion guide you can use to discuss key issues with your teams and other stakeholders as well as a PowerPoint presentation. (The PowerPoint is available to AHA members only.) You'll find more helpful resources and tools for strategic planning by visiting AHA.org.

I'm grateful that AHA is giving us tools to incorporate lessons we've learned from our experiences with COVID-19, which has affected every aspect of care. Maintaining deep roots anchored in community and service, hospitals and health systems are becoming more nimble and tapping into the talent and resourcefulness of their teams.

Whether it's strategic planning, vaccination education, health equity, new technology or taking care of our caregivers who put the heart in our hospitals, we always do our best work together — keeping our eyes on the future.

Rod Hochman, M.D.
AHA Chair