Chair file: Recognizing Hospital-Community Partnerships Working to Build Healthier Communities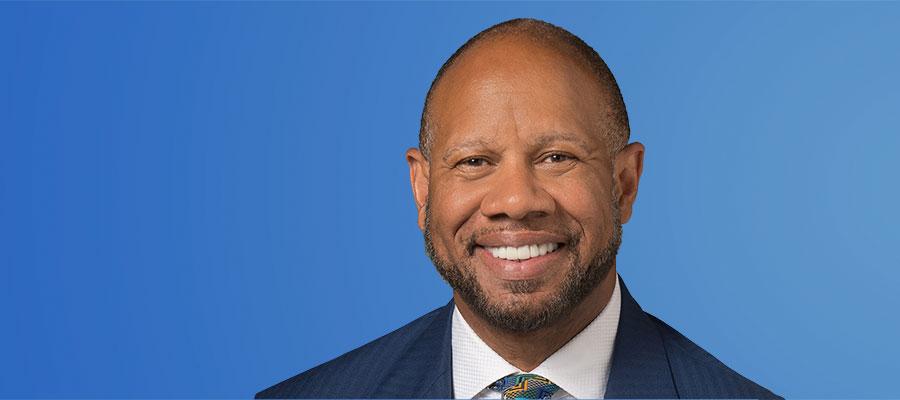 If COVID-19 has taught us anything, it is that we are all connected. The health and well-being of our neighbors has a direct effect on our health and well-being, whether that neighbor is across the street or on the other side of the world.
This week is Community Health Improvement Week. Led by the American Hospital Association and AHA Community Health Improvement, it's a time each year to honor the people working in partnership to improve the health and well-being of individuals and communities and advance health equity.
We have learned so much from the COVID-19 pandemic — and know there's still work to be done to improve and maintain the health of all people in our communities. Change takes time, but we've made progress as a field. The past two years, new and innovative hospital-community partnerships have developed to improve community health and accelerate health equity. Partnerships are truly the key to making and sustaining real change in our communities.
Visit AHA.org/CHIWeek for stories about some of the incredible work that hospitals, health systems and community partners are doing. You'll also find links to resources and events from the AHA and others across the field that provide inspiration as well as practical tips and examples.
Please join the conversation and share your organization's and community's stories using the #CHIWeek hashtag.
The AHA today is releasing two new reports showing that tax-exempt hospitals provided more than $110 billion in total benefits to their communities in filings for fiscal year 2019, the most recent year for which data is available.
In addition, I want to call out a unique opportunity offered by the AHA for hospitals to tackle their community partnership work in a new way. The next cohort of the Hospital Community Collaborative, a six-month virtual learning sprint that features peer-to-peer learning and team-building exercises, will focus on addressing community-level societal factors to improve behavioral health and well-being.
Let's work together and forge ahead to develop solutions and take action to create healthier communities for all.