Chair File: Advancing Health in America: Opportunities Ahead in 2023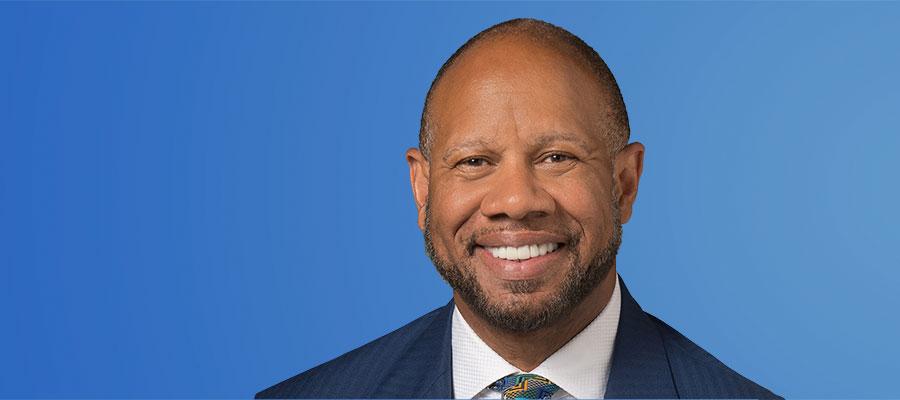 Turning the calendar to a new year brings some excitement as we look forward to new opportunities and adventures in our professional and personal lives.
During such a challenging time in health care, keeping connected with colleagues across the country is critical. We can learn from each other and work together to amplify stories of how hospitals and health systems are fighting to protect care in our communities.
The AHA team is planning a strong lineup of conferences and events for 2023 to keep health care leaders connected and highlight stories of impact, innovation and inspiration. Check out these opportunities in the year ahead:
I encourage you to mark your 2023 calendar for these excellent opportunities as we work together to advance health in America.